FOUNDATION YEAR 01:
Community Making|Fietas, Vrededorp

For their final project this year, first students were asked to speculate on a mixed-use building in Fietas, Johannesburg. The suburb is rich in cultural heritage, and is significant in the politically charged landscape of the city.

The project was divided into two parts:

First, a mapping exercise and the formation of a set of 'Urban Guidelines'. Following five weeks of intensive mapping, students were to propose a context in which their future projects would be situated. Research and analysis required included, but was not limited to, street programmes, building and neighbourhood scale, typologies, vegetation, degrees and elements of safety, contrasts and juxtapositions, pedestrian and vehicular movement, spatial overlaps, sensory elements, and components of heritage. A comprehensive understanding of the urban realm, both spatially and socially, was to be demonstrated.

Second, students were to propose a suitable intervention on their given stand. Here, they were to formulate their own programme and brief, engaging with appropriateness of scale, urban and social cohesion, public/private relationships and sensibility of concepts. The submission included a façade section where students were required to integrate lessons learned in construction, demonstrating a grasp on materiality and standard building construction methods. Concepts engaged with included ergonomics, threshold consideration, relationships between public and private realms, circulation, orientation and openings, the translation of students' individual design narrative and processes, consideration of context and tie-in of lengthy mapping exercise to formulate the final project.

The project was the students' first exposure to an architecture of mixed-use complexity, and to the rigorous urban mapping process.

Teaching staff:

Nelly Zuma
Kshir Bedhesi
Lethlabile Shubane
Max Phori
Roxanne Norton-esau
Pebo Fatso
Azraah Gabu
Stefan Vos
Leago Madumo

Diploma:

MR ADAMS TA
MR CASSIM MC
MR GOQOZA C
MR GOUNDEN NKG
MISS HERBST N
MR JORY HY
MISS KAABISI NRG
MISS KASONGO GM
MR MABUZA P
MISS MACHABA TM
MR MADLALA KL
MISS MAHLANGU N
MISS MANGANYE M
MR MANYARA AT
MISS MASEMOLA OR
MISS MAYEKISO LD
MISS MSHENGU NM
MR MTSWENI NB
MR NGQOBE OK
MR NYONI LLN
MR OLATUNDE JOEL FD
MR PHAHO KS
MR SELIANE TS
MR SIBEKO ONS
MISS SIBUYI TCS
MISS SOOBARAN B
MISS THABETHE A
MISS WALDECK CH

Degree:

MISS BADAT R
MR BUTHELEZI N
MISS CHIMUNHU ES
MR CHINYANGANYA ST
MISS DE BEER A
MISS DEWA KD
MISS GOSAI MG
MR GUERRA GH
MR HLATSHWAYO AW
MR HLUNGWANI TF
MR HOLWILL RMH
MR KANOKENA RK
MISS KIRRPAUL K
MISS KLIBBE NA
MR MADOLO QE
MR MAGUDULELA SM
MR MAHLANGU SMM
MR MAKEKA TRM
MISS MAKOKOE CM
MISS MAMADISA TB
MISS MANABA X
MR MANGANYE TZ
MR MASEHLA PB
MISS MASHELE N
MR MATHADA DM
MR MNAGAR S

MISS MNDEBELE KS
MISS MOTAUNG D
MISS MOTLAFI TL
MISS MPHAHLELE ML
MR MUDAU T
MR MUFAMADI MK
MISS MUHAMMAD M
MR MVEMVE NM
MR NAIDOO JS
MR NDABEZITHA EN
MR NDLOVU FMT
MR NGCAKANI OL
MR NGOBENI KCN
MR NGWATYU X
MISS PAKATI Y
MISS PHAJANE MM
MR POTO KC
MISS SEKHAOLELO RT
MR SIBEKO ST
MISS SIGAUKE PN
MISS SOKANYILE K
MR VISSER MK
MR VORSTER R

"students were asked to speculate on a mixed-use building in Fietas, Johannesburg"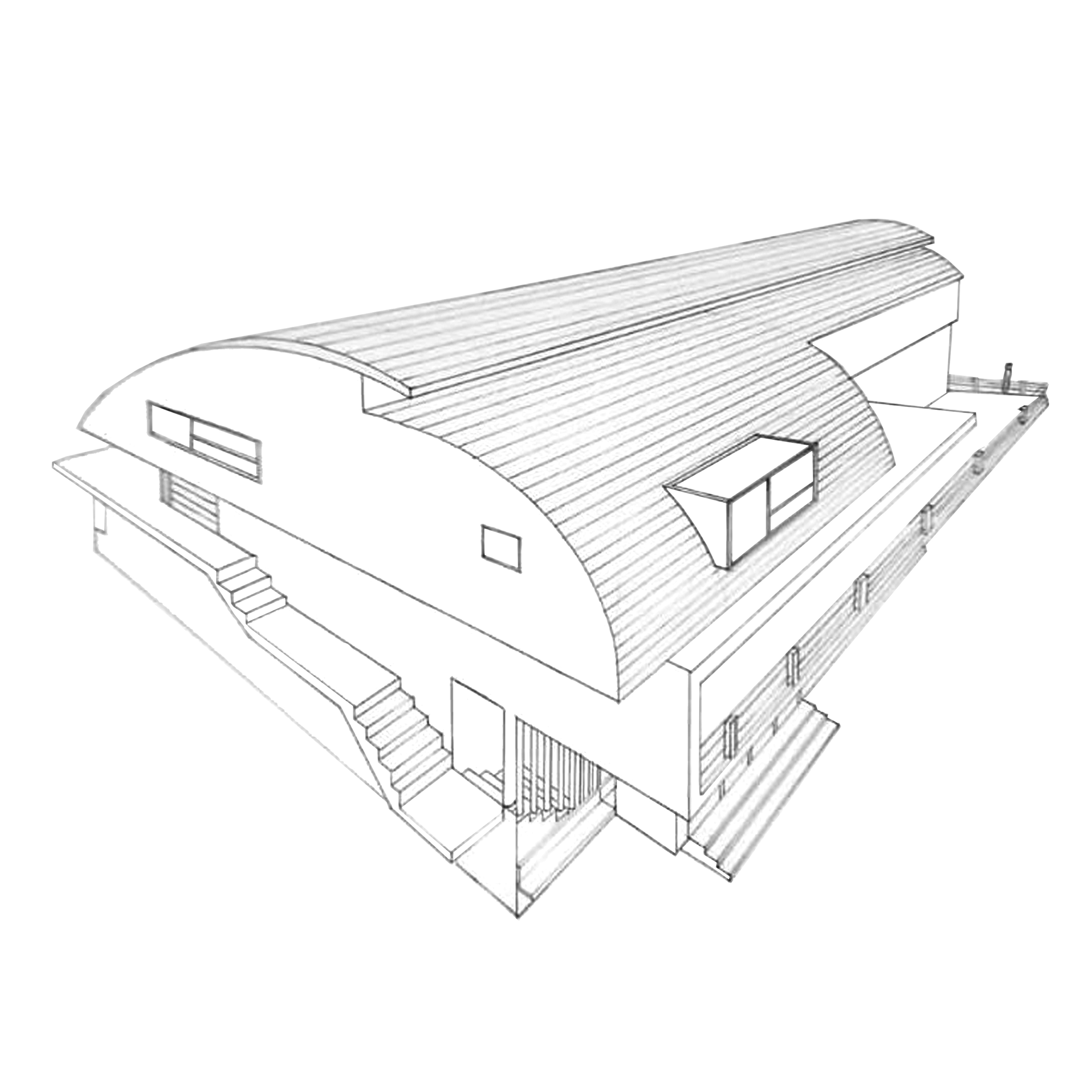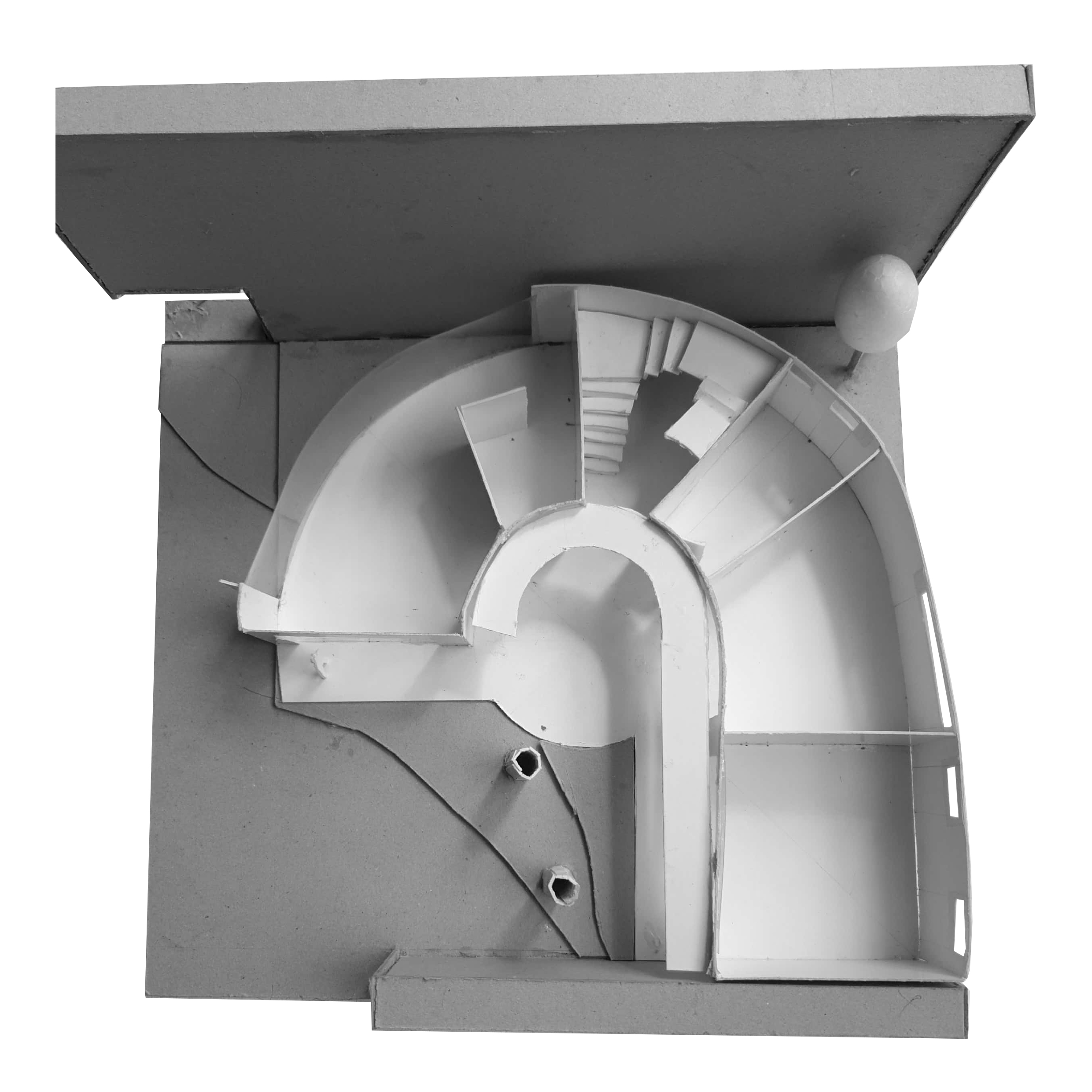 Nadine Herbst
Tobatsi Seliane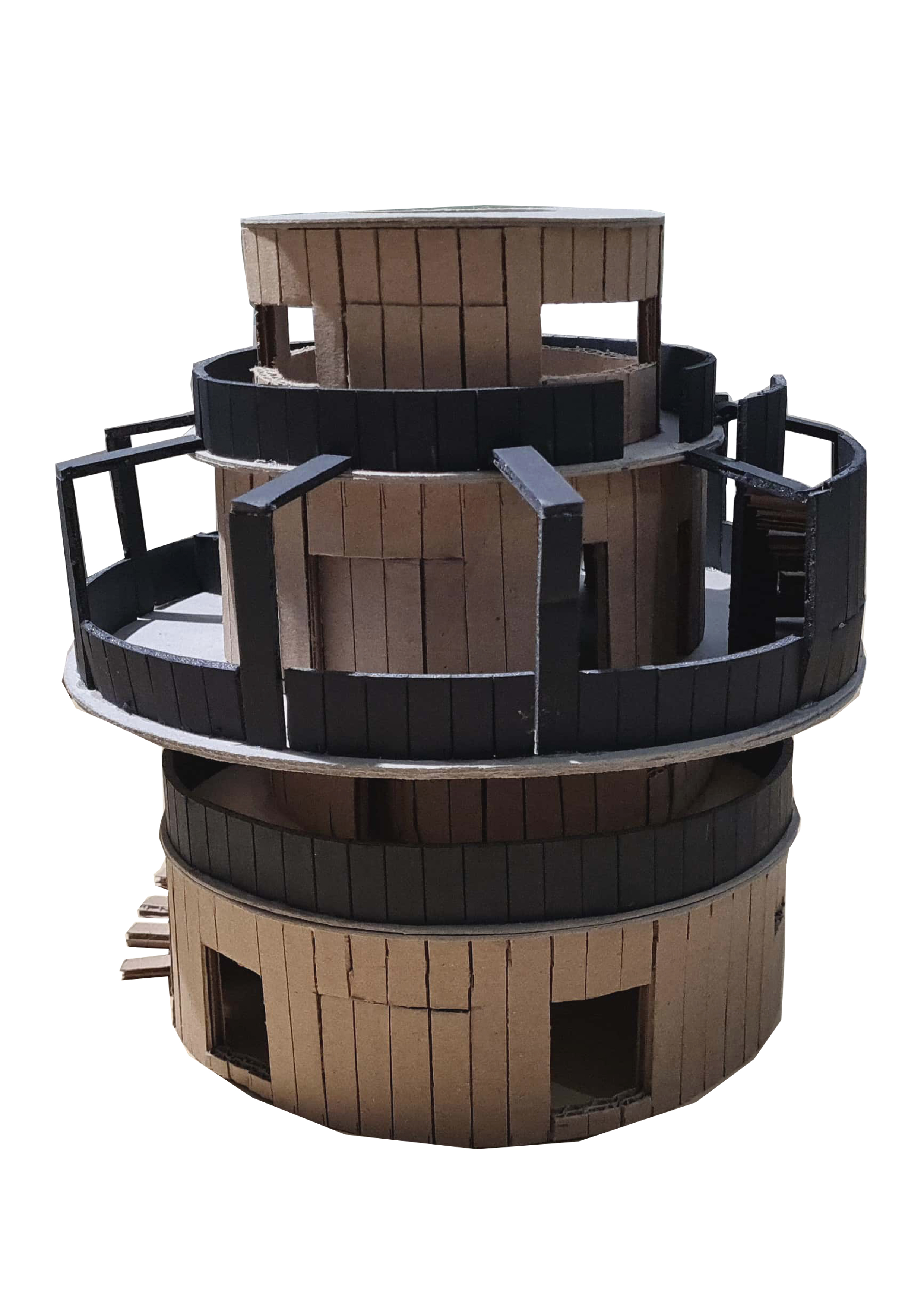 Cloe Waldeck
Anke de Beer
Mishka Gosai
Gerald Guerra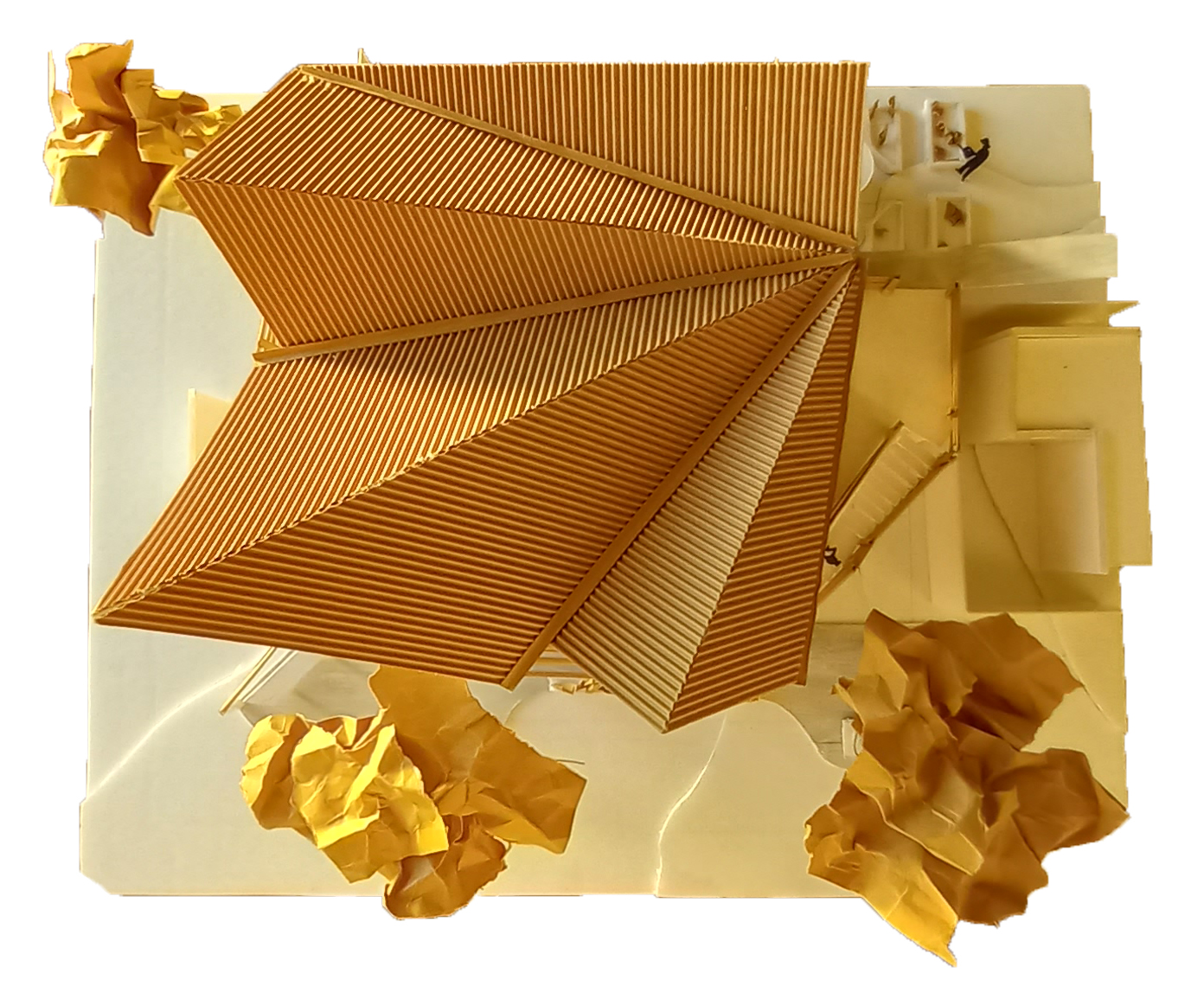 Asande Hlatswayo
Mariam Muhammed
Joshua Naidoo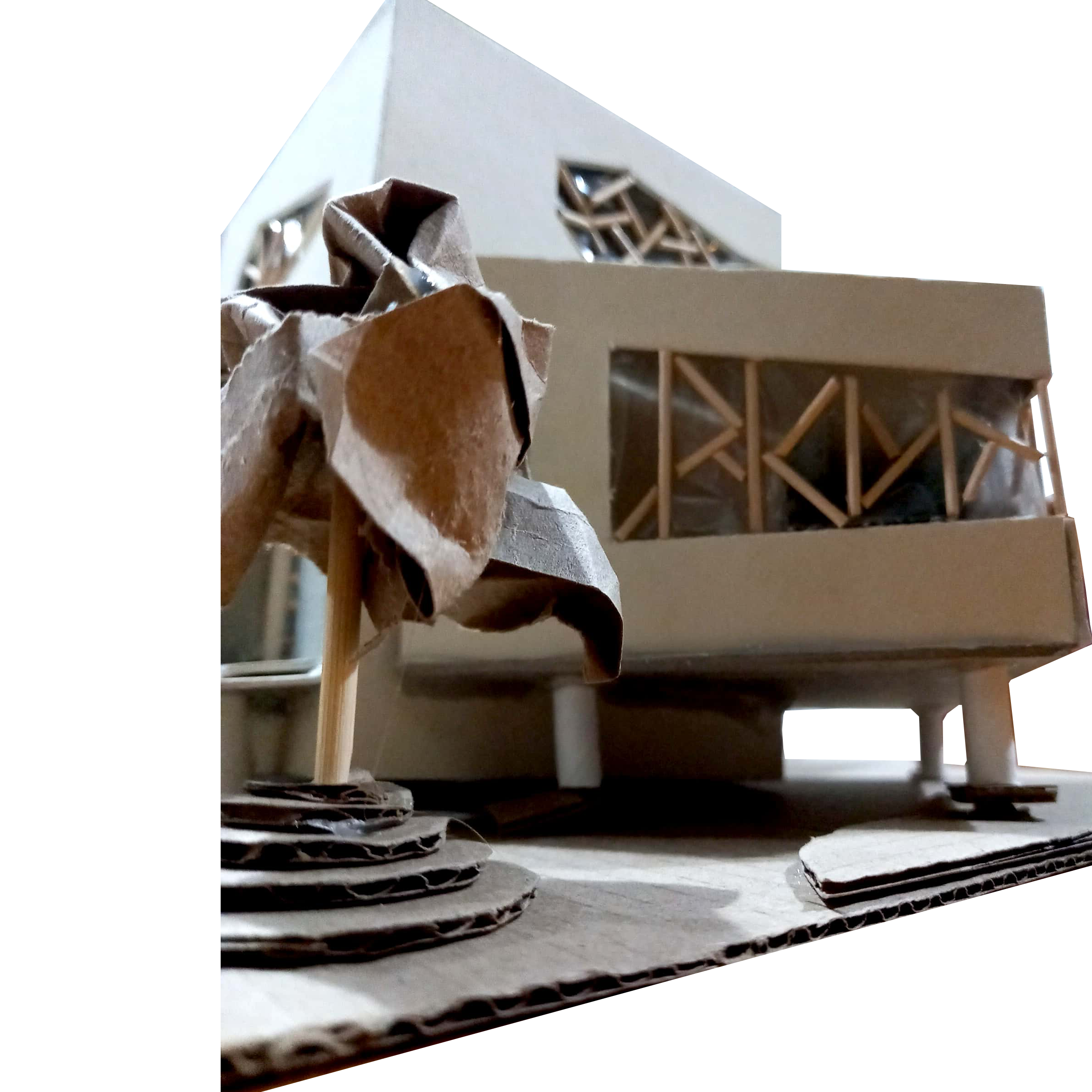 Emmanuel Ndabezitha
Thato Sekhaolelo
Keisha Sokanyile