DIPLOMA YEAR 03:
Healing and Health Tower | Maboneng- Kwa Mai Mai


The term healing refers to the alleviation of a person's distress or anguish. In order to fully take advantage of the body's healing potential, environments hold the ability to stimulate the senses and become active healers themselves. This helps minimise negative effects of stress on the body, guiding a positive physical and psychological response to environments in ways that maximize the effectiveness of crucial medical treatments and procedures (Beggs, J.2015)

Healing environments are often interchangeable with cultural, social networks and beliefs. Diseases and health are not fixed realities but are situated and socially produced in particular historical, social, economic, cultural and political contexts (Smyth, F.2005). According to biomedical practitioners, indigenous healers are the first healthcare providers to be consulted in most cases, especially in rural areas (Gqaleni, 2006) According to (IkhweloIoHC, 2020), up to 80 percent of the population in South Africa use traditional medicine as primary health form and disease prevention. This has led to government departments, research councils, academic institutions and indigenous healers (of South Africa)joining forces towards a speedy development necessary in this healthcare field, particularly with regards to its regulation. Urbanisation therefore is an inescapable factor calling for restructuring of the indigenous healthcare to suit an urban context (Mdakane,D.2013).  

The practice of alternative medicine has played a long historical role in indigenous communities and architectural spaces, by providing spaces of wellness, healing, traditional practices and healing rituals for indigenous communities by using indigenous knowledge systems, skills and practices in the prevention, diagnosis, improvement or treatment of physical and mental illness.


Teaching staff:

Leon Krige
Helga Fernandes
Harry Themistocleous
Janet Philips
Veronica Chipwanya
Nelly Zuma
Jaco Jonker

Students:

Romeo Banza
Khanya Bickersteth
Elzeri De Lange
Naledi Kgawane
Blanche Kishiba
Phumolo Ledwaba
Dimpho Legodi
Ronny Kazadi
Kamvelihle Malotana
Thabo Manganye
Hlengiwe Maseko
Lebo Mashaba
Khensani Mashele
Idlette Matetoa
Tsitsi Mbano
Phinda Mdingi
Ntsiki Mdladlamba
Lefa Mokgwatjane
Theriso Molosiwa
Mbuso Mtsweni
Mlungisi Ndlela
Ntsako Ngoveni
Tumelo Phulwane
Thato Radebe
Thabang Selala
Brolin Thurston
Sibabalwe Tibe
Jeanica Tshiamala
Lucky Tsotetsi
Lindokuhle Zuma

" Healing environments are often interchangeable with cultural, social networks and beliefs. Diseases and health are not fixed realities but are situated and socially produced in particular historical, social, economic, cultural and political contexts . " (Smyth, F. 2005)

Ashley Pulwane
Blanche Kishiba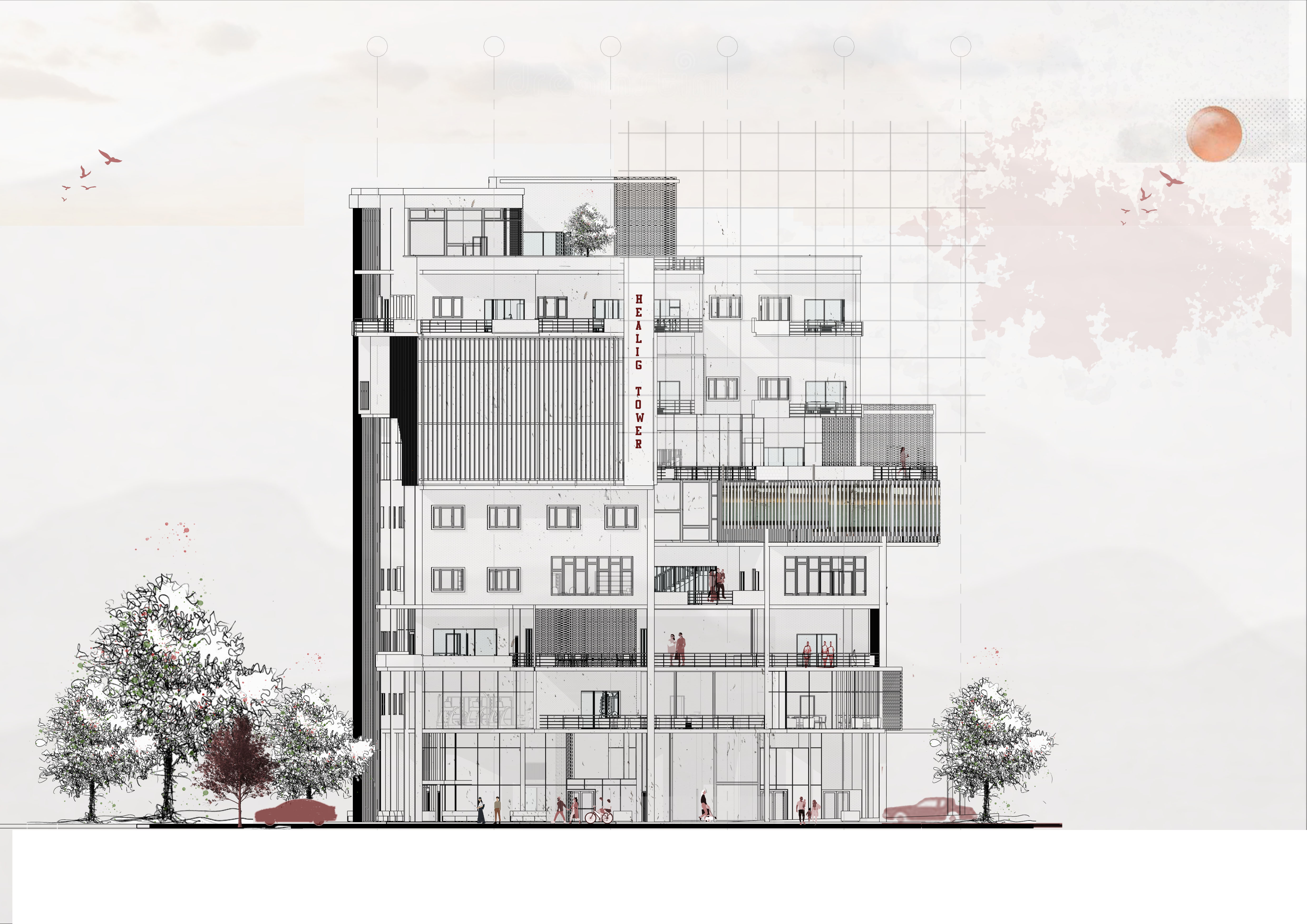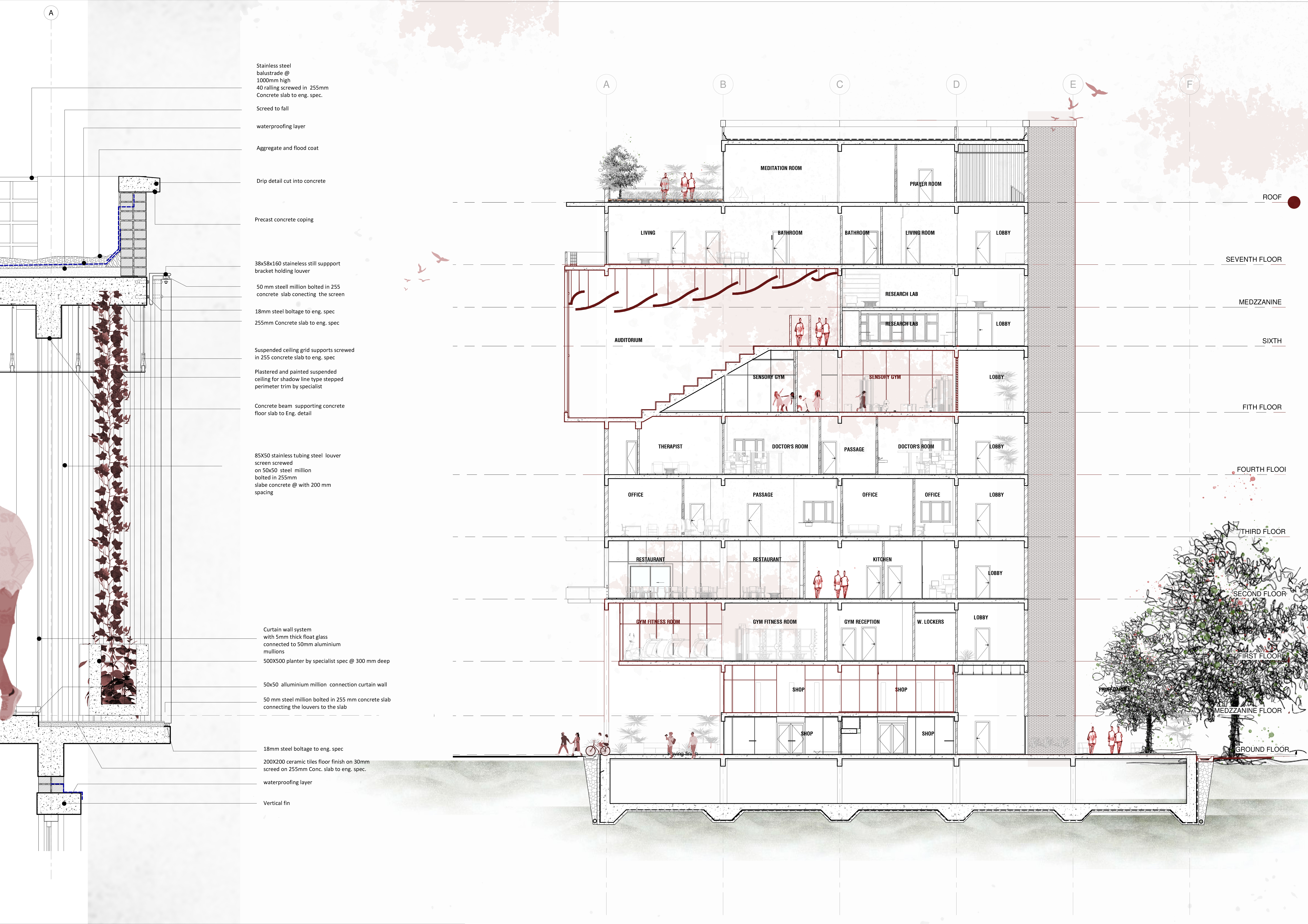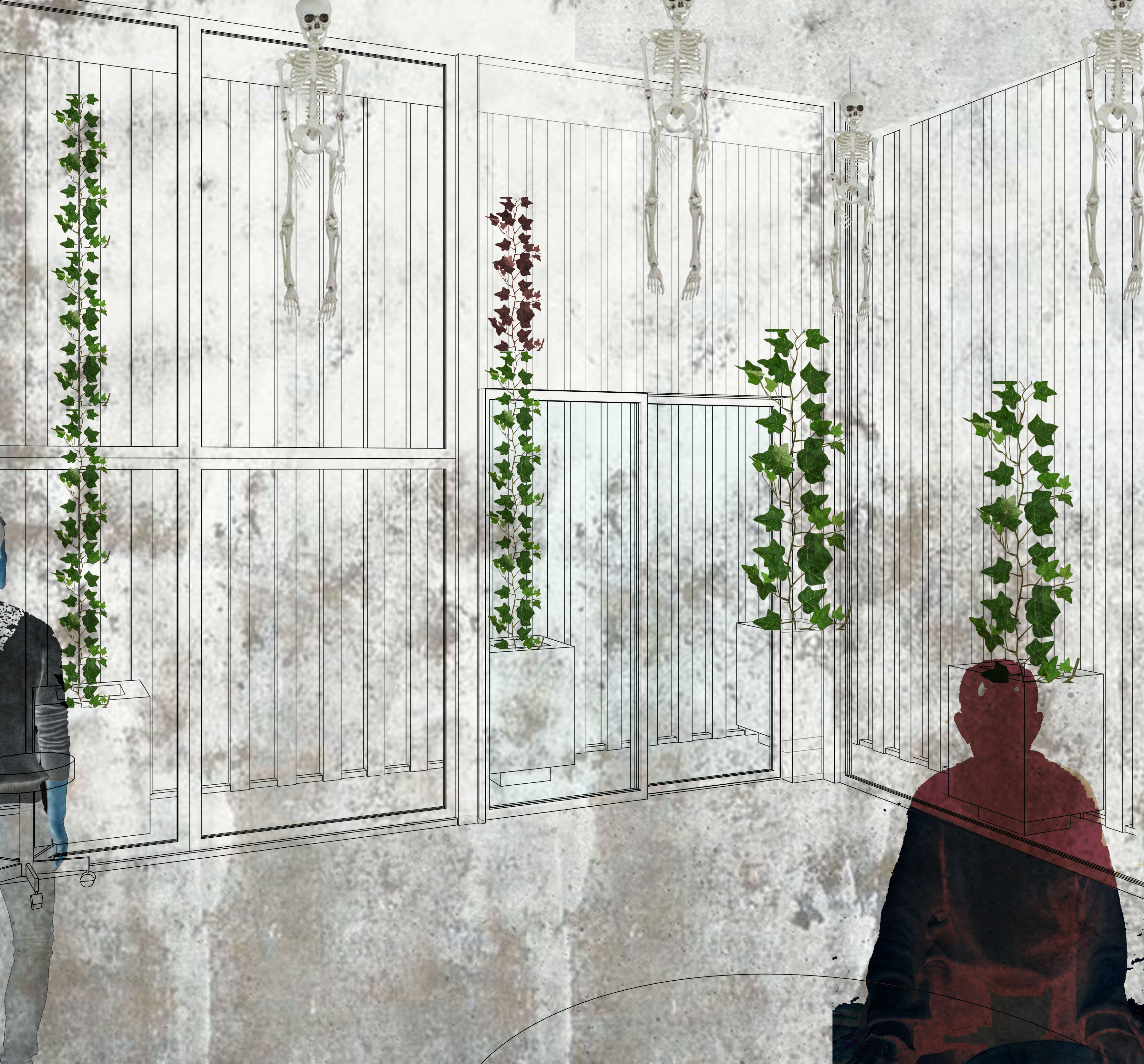 Hlengiwe Maseko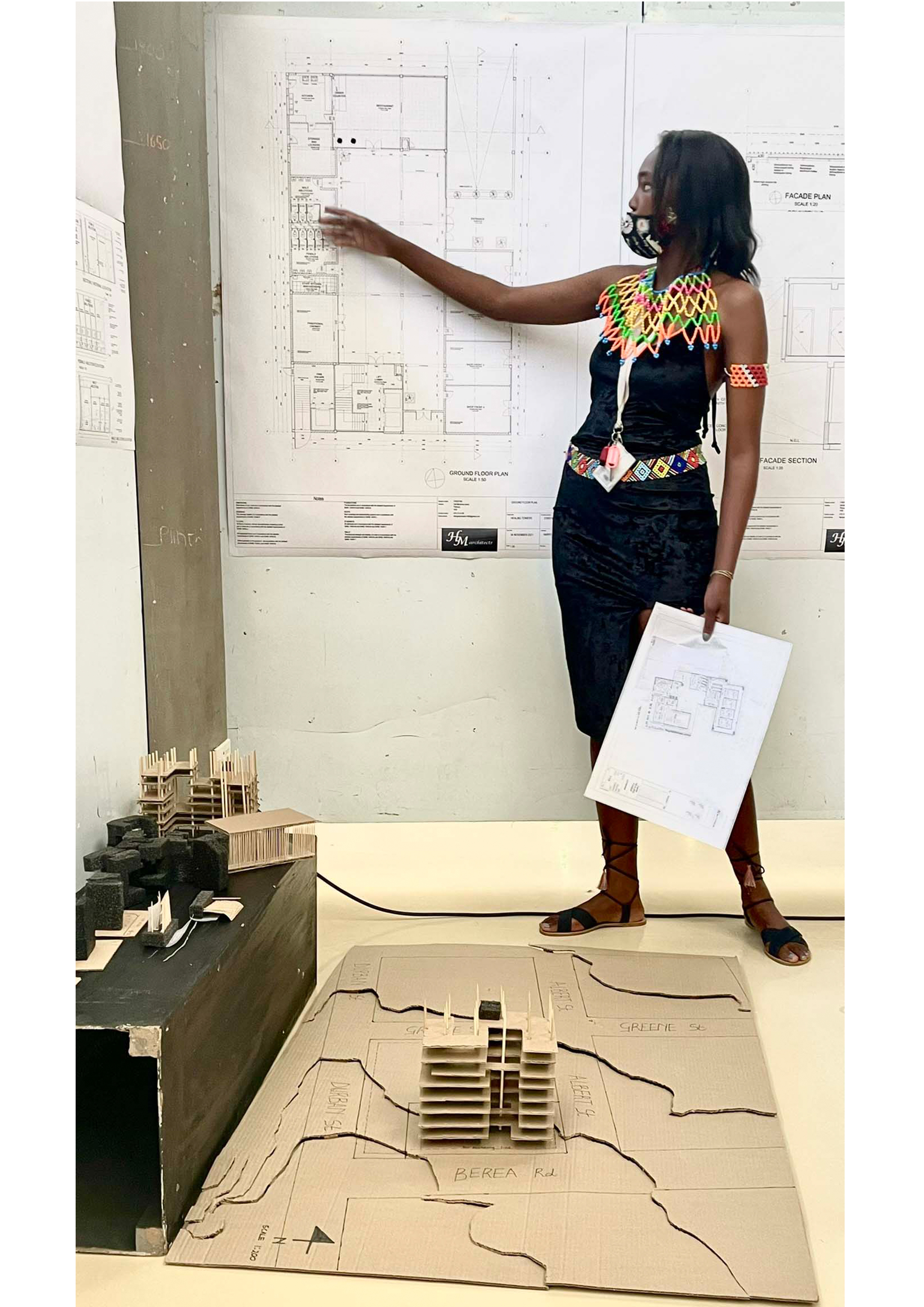 Jeanica Tshiamala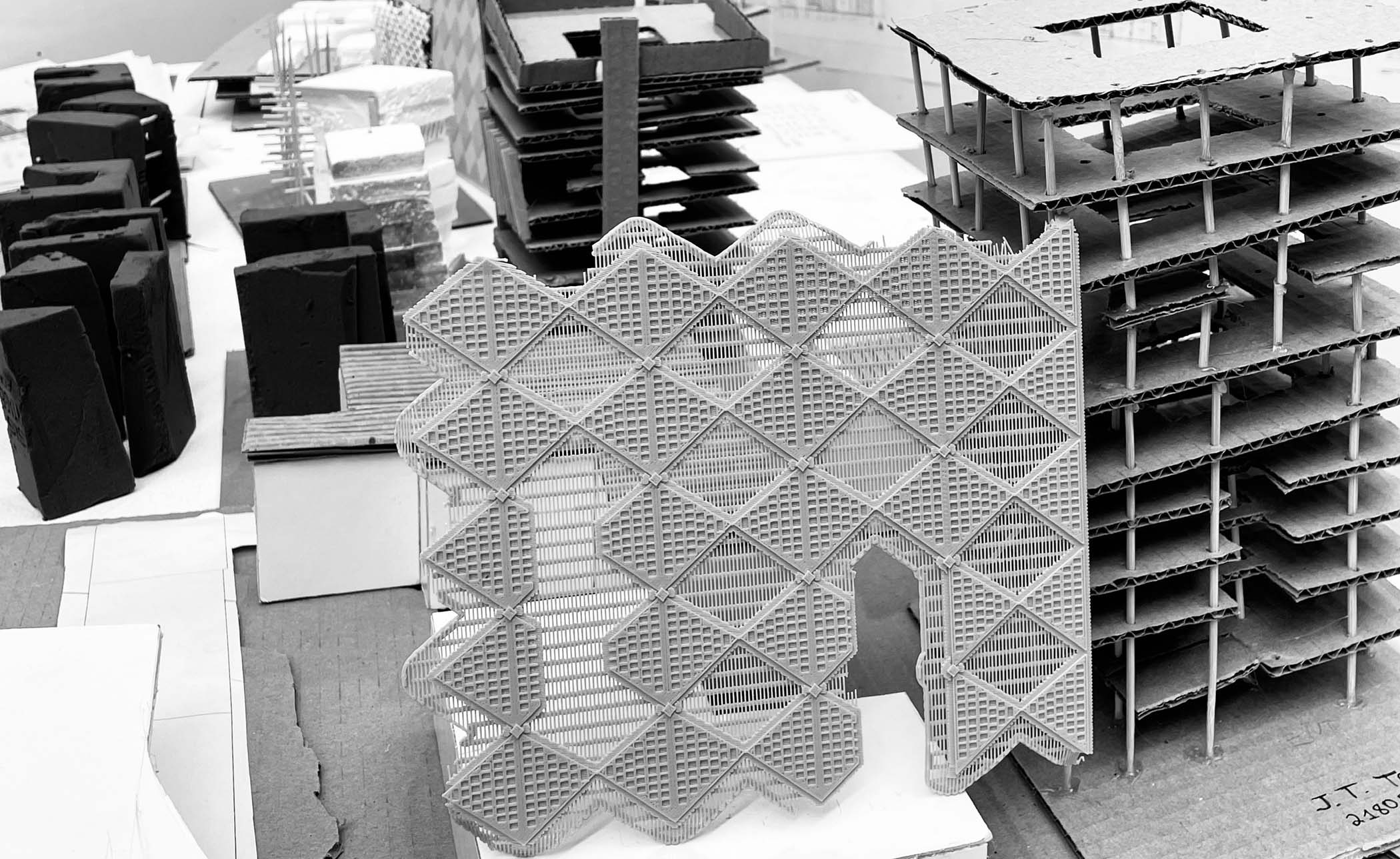 Keke Matetoa
Khensani Mashele
Lefa Mokgwatjane
Mlungisi Ndlela
Ntsako Ngoveni
Phinda Mdingi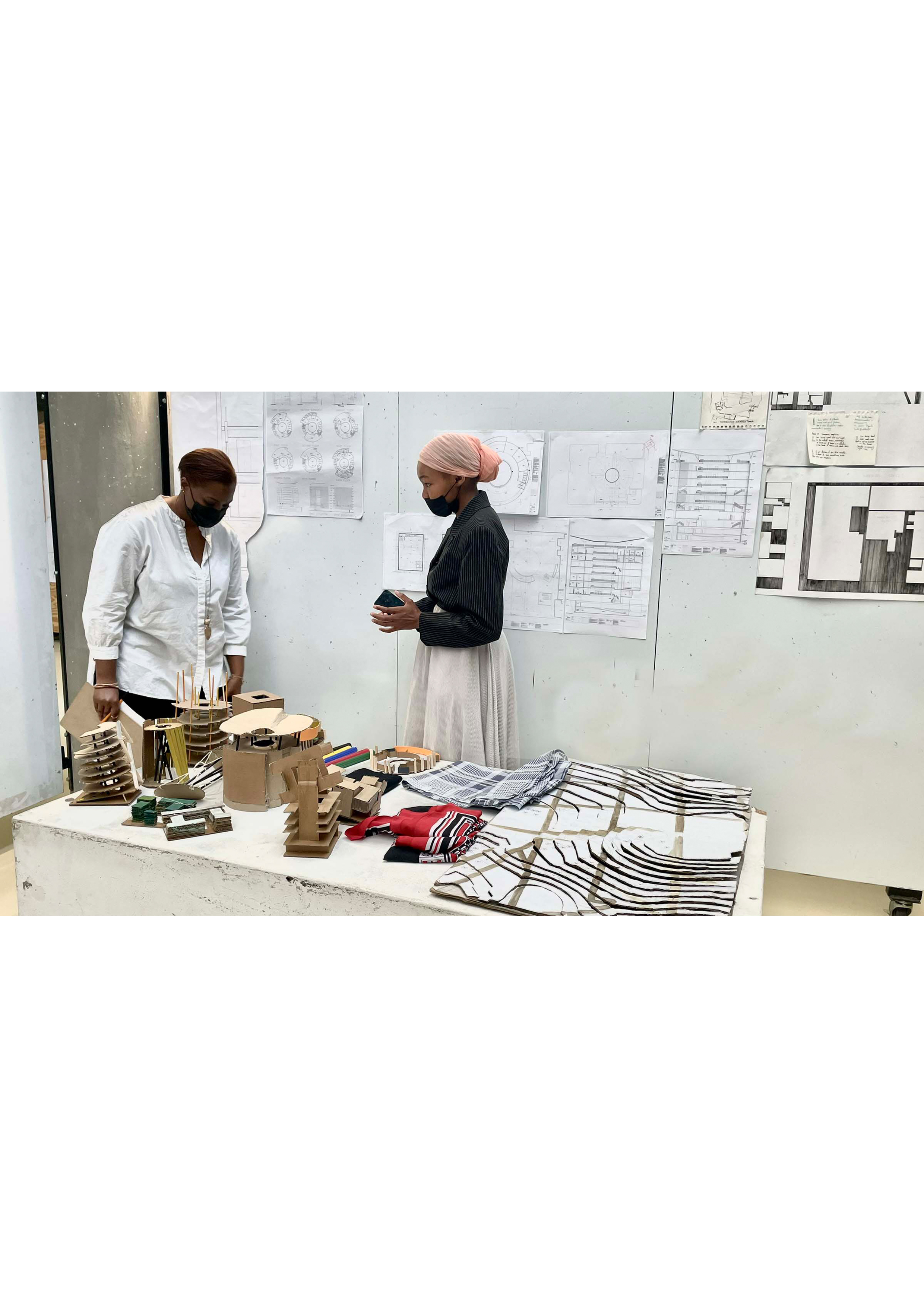 Rony Kazadi
Thabang Selala
Theriso Molosiwa
Tsitsi Mbano