DIPLOMA YEAR 02:
How Institutions work | UJ APB & APK Campuses

This year Diploma 2 was centred around exploring the university from various angles. Firstly, we examined the physical space in which it exists. We explored themes that deal with the less physical aspects of the university such as knowledge, governance, curricula, teaching and learning. The truth is that the university does not exist in a vacuum, but rather a very complex space. More so, the less physical aspects of the university also require a "space" to occur. But why does this "space" look the way it does? Who determines what it should look like? Who determines what we should learn?

To articulate the above we looked to Mary Douglas's book titled: How institutions think, to guide our inquiries. In summary, she states that institutions cannot have minds of their own, they forget, they do the classifying and make life or death decisions.


Teaching staff:

Leago Madumo
Dr Guy Trangoš
Chad Teixeira
Jaco Jonker
Simphiwe Mlambo

Students:
Bongani Kabini
Bophelo Lechelele
Clodias Shiburi
Dwane Lubbe
Francis Shamba
Itumeleng Maboko
Jean Sambwa
Lakhe Makhabane
Lebogang Maraba
Londiwe Jiyane
Mare Stolp
Monique Adams
Nkateko Tibane
Omphile Kubu
Tegra Monga
Thulisile Mahlangu
" We explored themes that deal the less physical aspects of the university such as knowledge, governance, curricula, teaching and learning. " Bongani Kabini
Bophelo Lechelele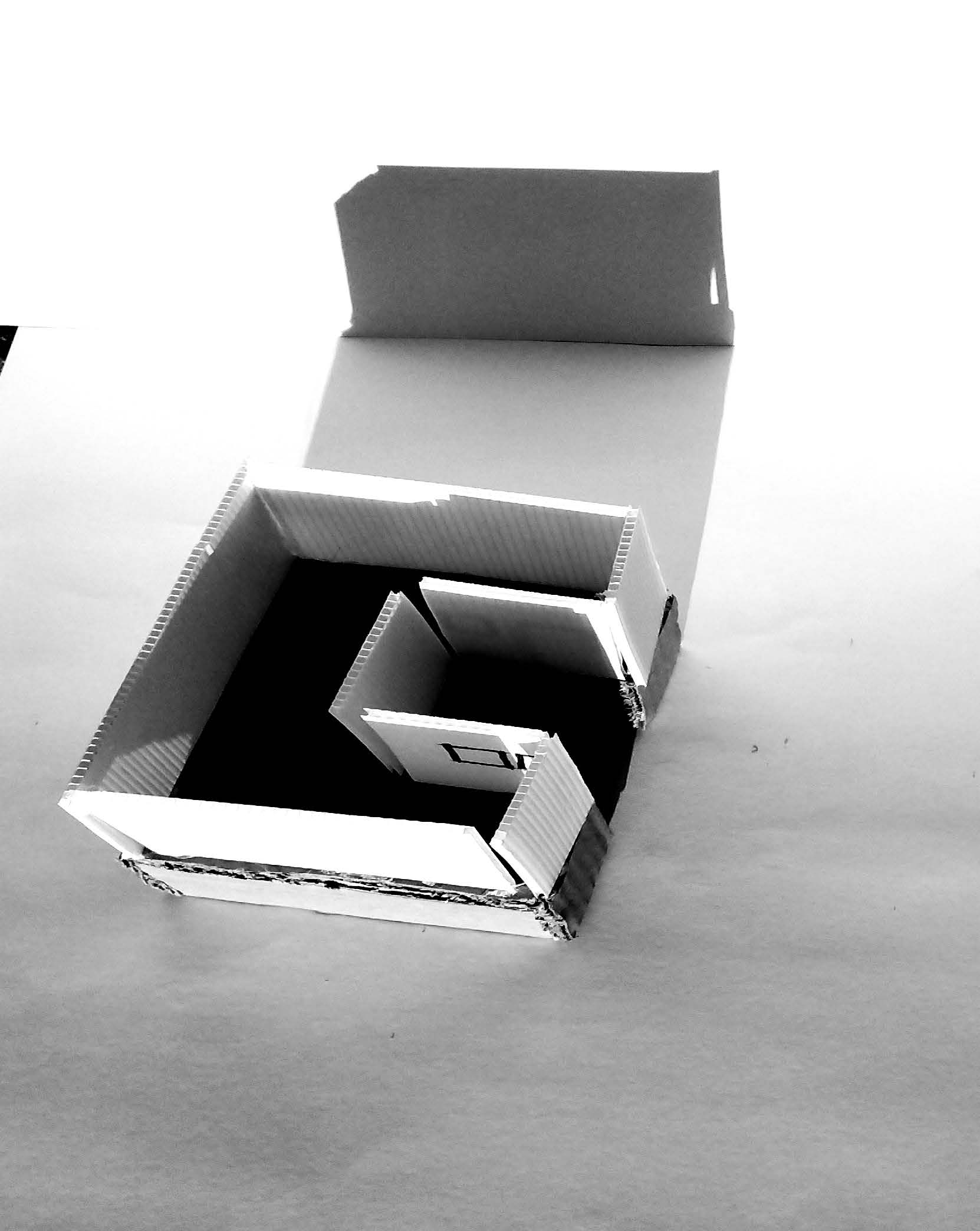 Clodias Shiburi
Dwane Lubbe
Francis Shamba
Itumeleng Maboko
Jean Sambwa
Lakhe Makhabane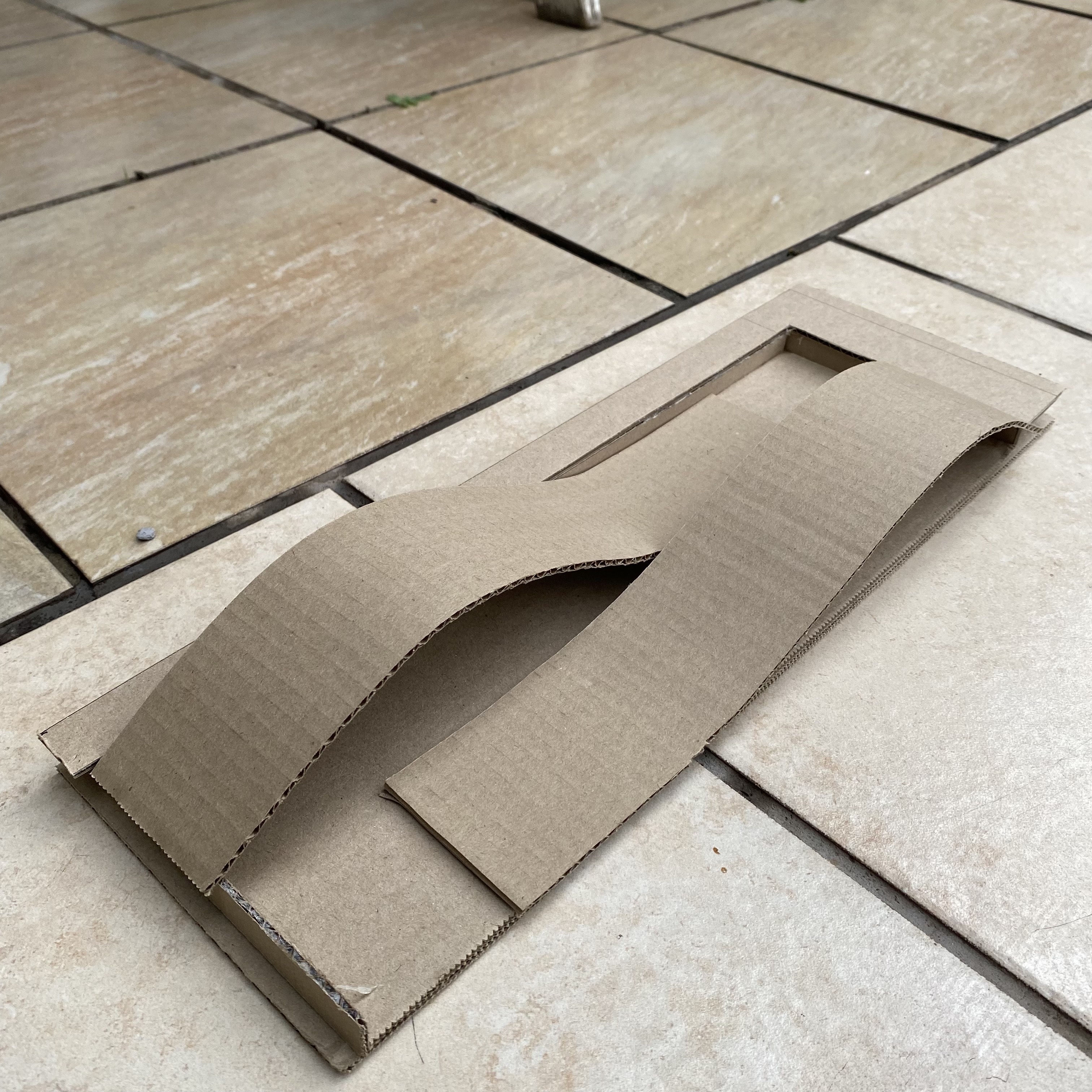 Lebogang Maraba
Mare Stolp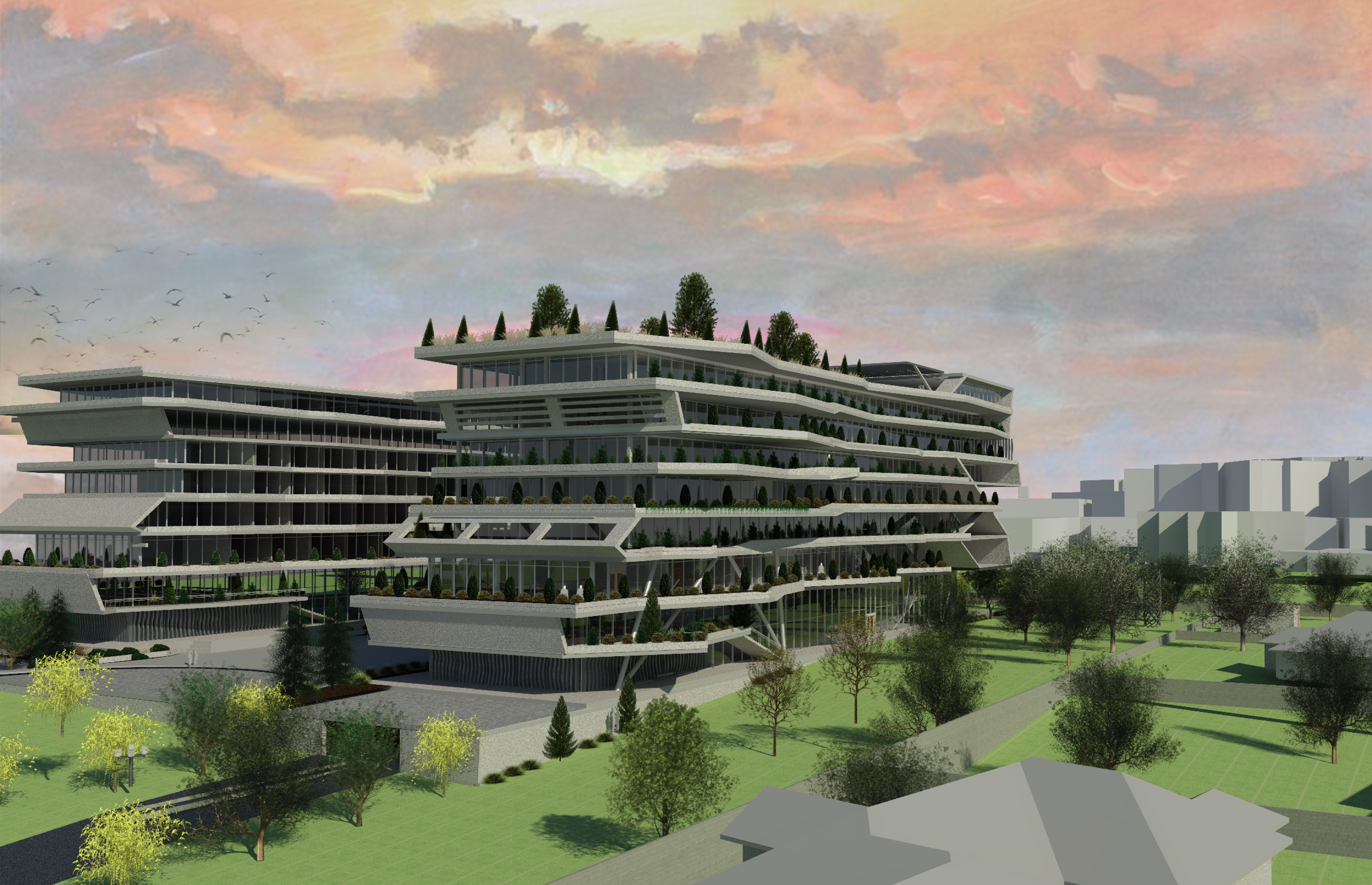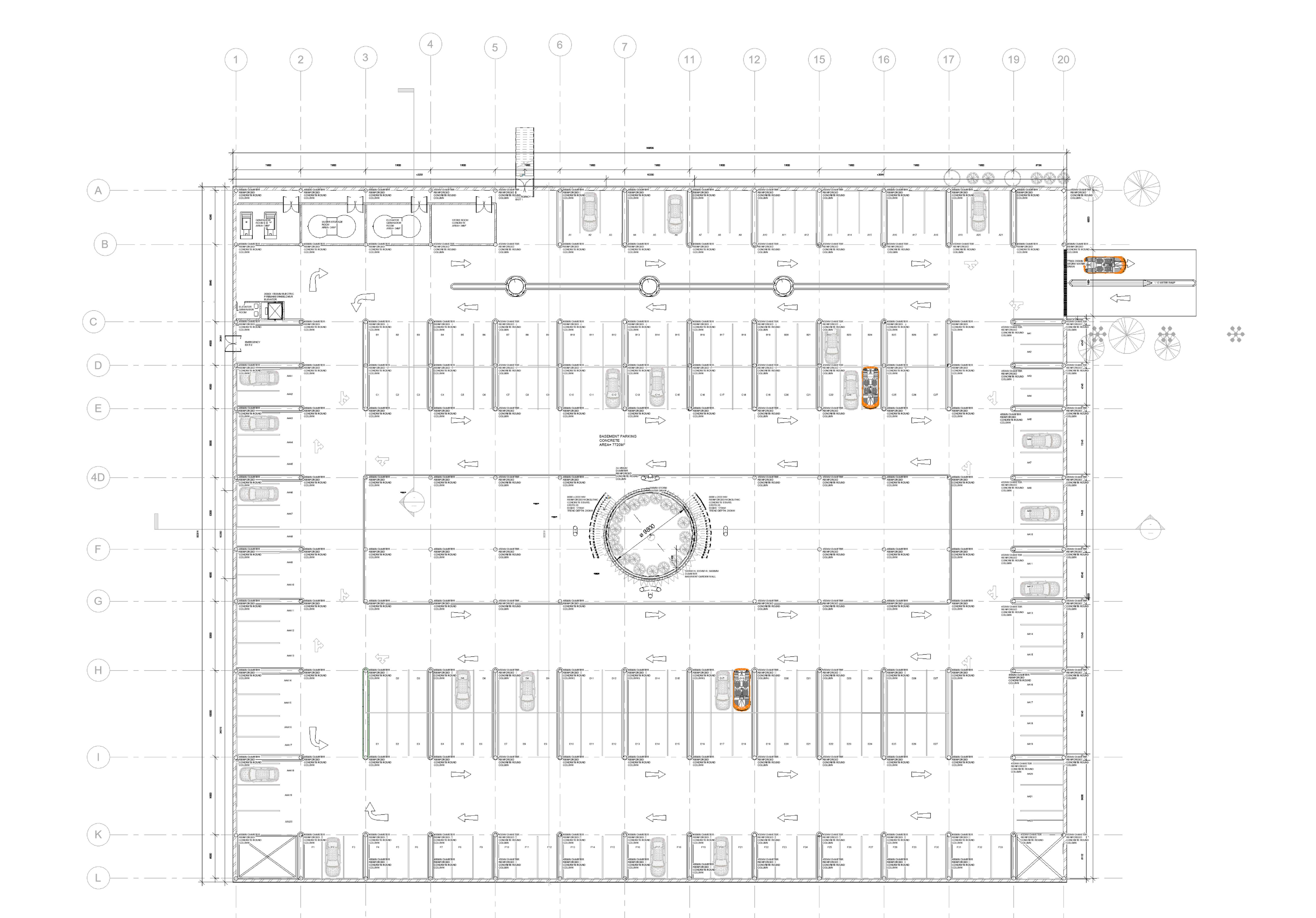 Monique Adams
Nkateko Tibane
Omphile Kubu
Tegra Monga
Thulisile Mahlangu