DEGREE YEAR 03:
Civic Gateway: Cultural Centre +Transit Node | Newclare, Westbury

In 2021, for the entire academic year, we engaged with the suburb of Westbury, not far from UJ's Kingsway campus yet still, in many ways, a very hidden suburb. The urban planning of colonialism and apartheid succeeded in restricting the movement and opportunities of access people of colour had to the city proper, and to the services and amenities housed there. It effectively ensured their isolation to the urban periphery. As a result of this divisive planning most, if not all, South African cities continue to be highly segregated, displaying poor urban integration.

Johannesburg is the largest example of a physical embodiment of the of South Africa's segregationist past. Many scholars, town planners, architects, policy makers, communities and grass roots organisations have attempted to connect the dislocated urban fragments that make up Johannesburg, with varying degrees of success. The Corridors of Freedom project is one example of a city-wide strategy attempting to connect areas through a network of new transit routes.

Using Westbury as a living case study for a still marginalised suburb, decades after the institutional dismantling of apartheid, we tasked our 3rd year students with two projects this year.

In the first semester students engaged with inclusive and affordable urban housing on four different sites in the suburb. For the second semester we tasked students with creating a functional transport node as well as a cultural centre to reinvigorate and connect the neighbouring areas of Westbury and Newclare to each other, and to the city at large. The urban precinct design stipulated a master plan of the larger development, including the transport node component in the form of a 1000sqm train station, an urban plaza and landscaping, and a civic centre – comprising 10-15000sqm – that included a library, auditorium, retail, and an additional program the students' choice.

Another aspect of our engagement with Westbury is a mural project we conducted with our students. This forms part of UJ FADA's current flagship Community Engagement project. Is-haaq Khan's mural was selected as the best design in the class. The mural will be realised in 2022.

We wish to acknowledge Mr Shawn Constant, our Westbury community liaison partner, for his generous time and focus in making the suburb of Westbury available and accessible to our students over the course of the year.

Teaching staff:


Alexander Opper
Margeaux Adams
Ken Stucke
Deborah Kirkman
Jaco Jonker

Students:

Basha, Imaan
Dam, T
Douse, Thapelo
Franco, Miguel
Gqabe. Themba
Hindle, William
Hoad, Alexandra
Hoedemaker, Ameera
Itchu, Payal
Karigani, Lydia
Khan, Is-haaq
Kitsa, Amiel
Kok, Heinrich
Mahamba, Lindo
Mahomed, Muaaz
Mamoojee, Aqeel
Mastilo, Tamara
Mathee, David
Matshabe, Atlegang
Mciteka, Okuhle
Melcher, Heike
Mohan, Rahul
Mohwasa, Koketso
Mojapelo, Simphiwe
Moola, Muhammad
Muofhe, Mulweli
Mushaathama, Dakalo
Mwelase, Sifiso
Naidoo, Michaela
Naidoo, Caleb
Nana, Muhammed
O'Friel, Tamara
Panter, Matteo
Phahlamohlaka, Keneilwe
Pitsi, Tumisang
Potgieter, Michael
Raphepele, Karabo
Rarane, Mfundo
Robert, Connor
Schnehage, Brenden
Scholtz, Thea
van der Westhuizen, Brittany
Vawda, Nabeel
KatsandeTendai

" The urban planning of colonialism and apartheid succeeded in restricting the movement and opportunities of access people of colour had to the city proper, and to the services and amenities housed there. "
Brittany van der Westhuizen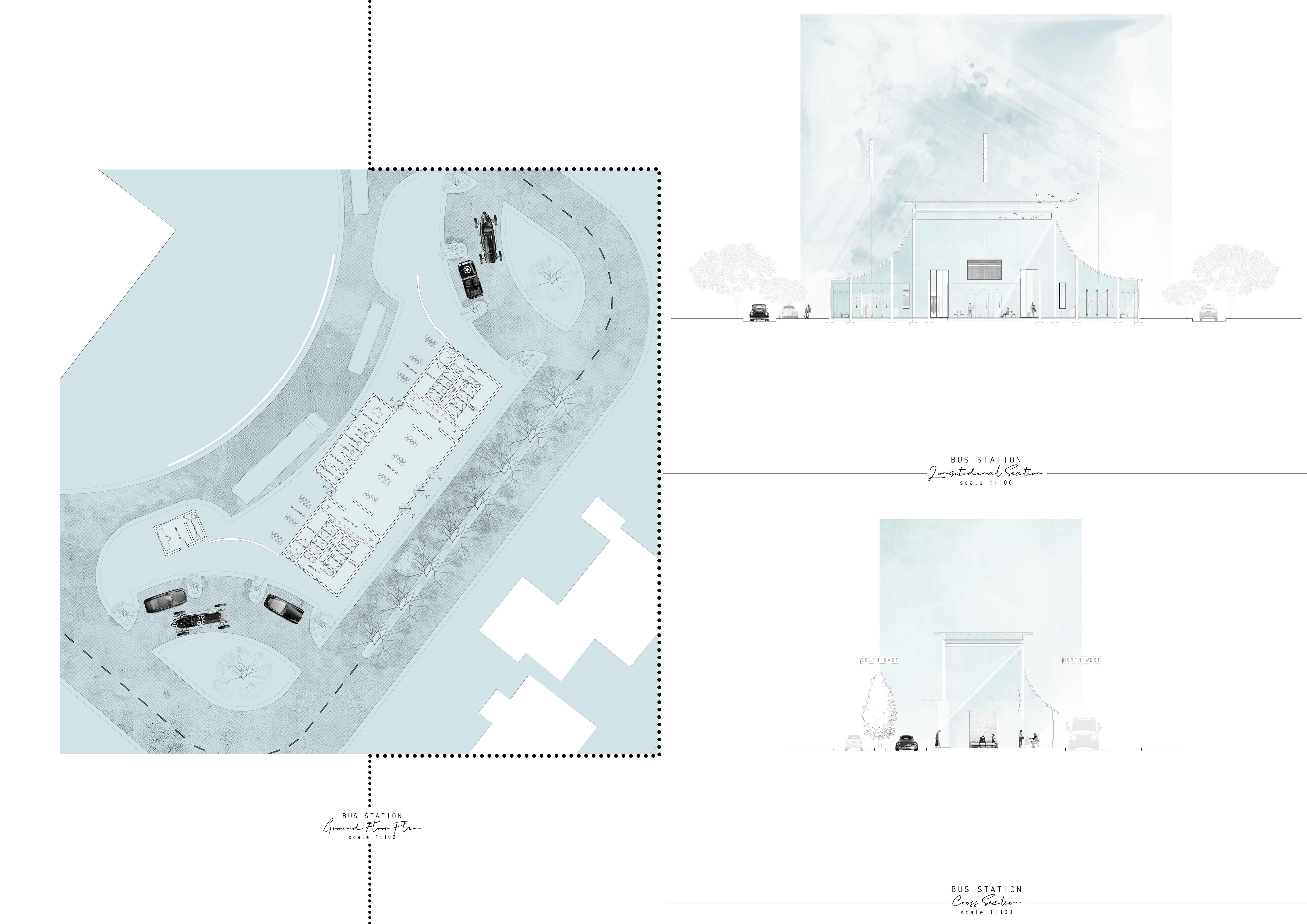 Caleb Naidoo
Connor Robert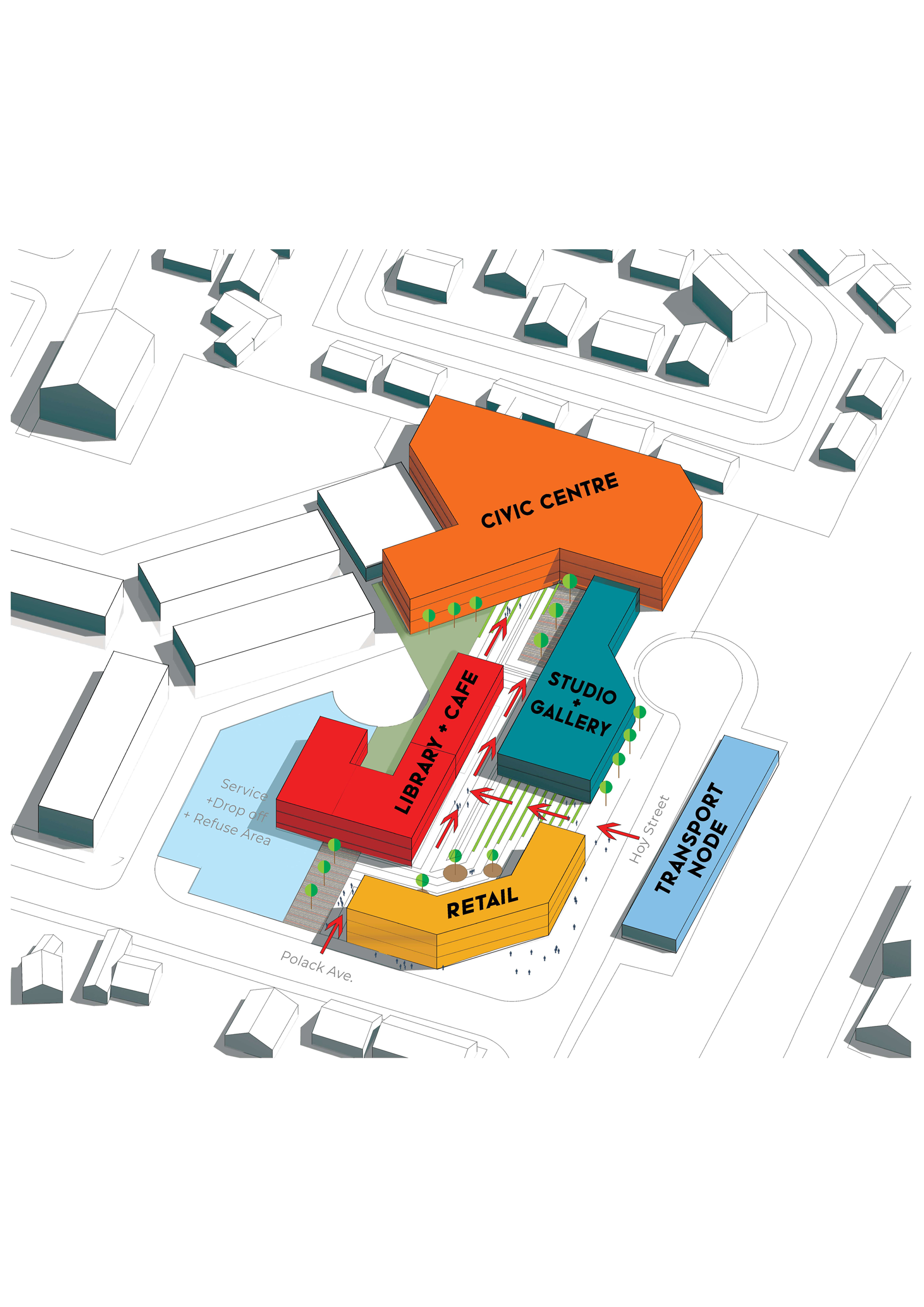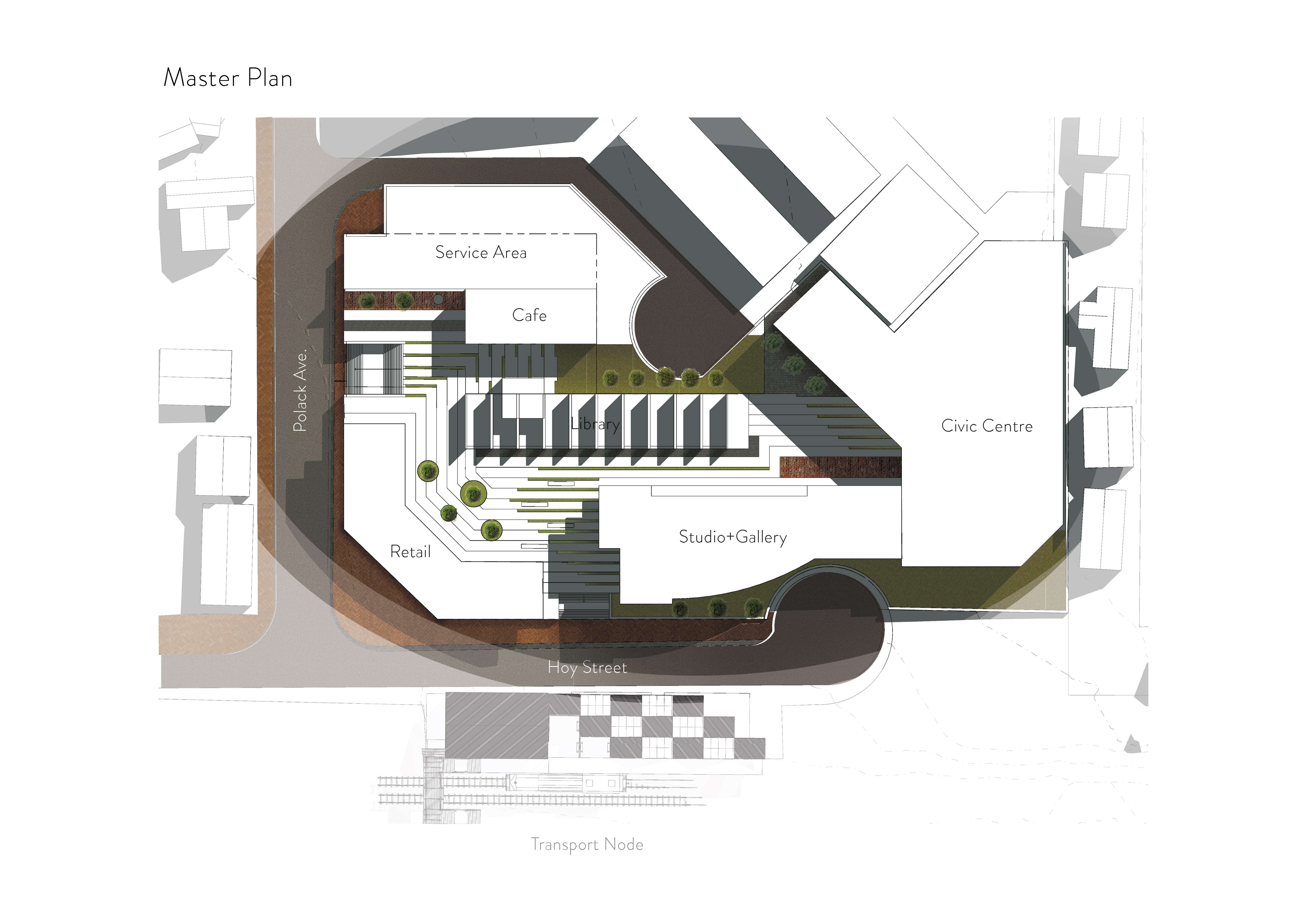 David Mathee
Is-haaq Khan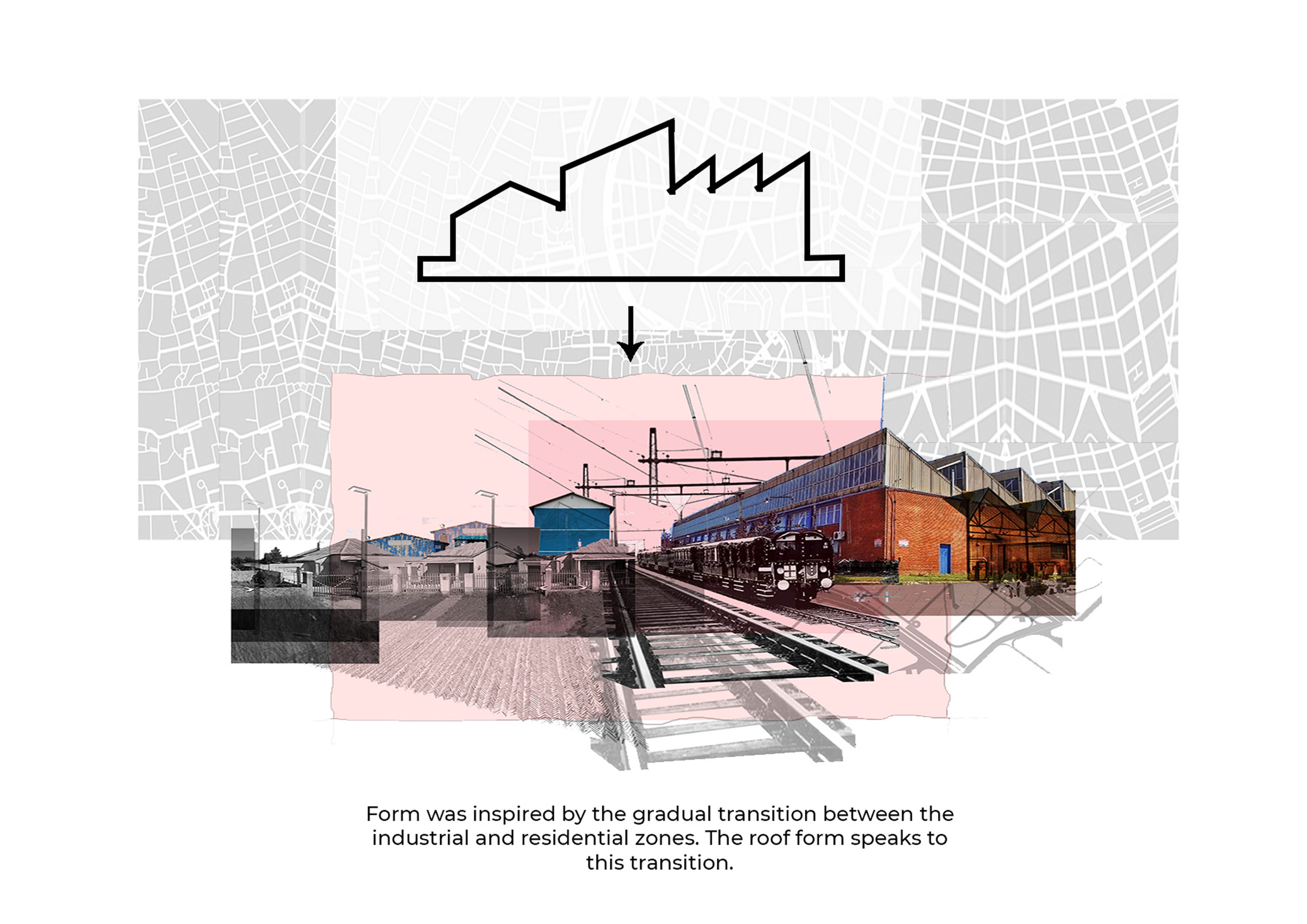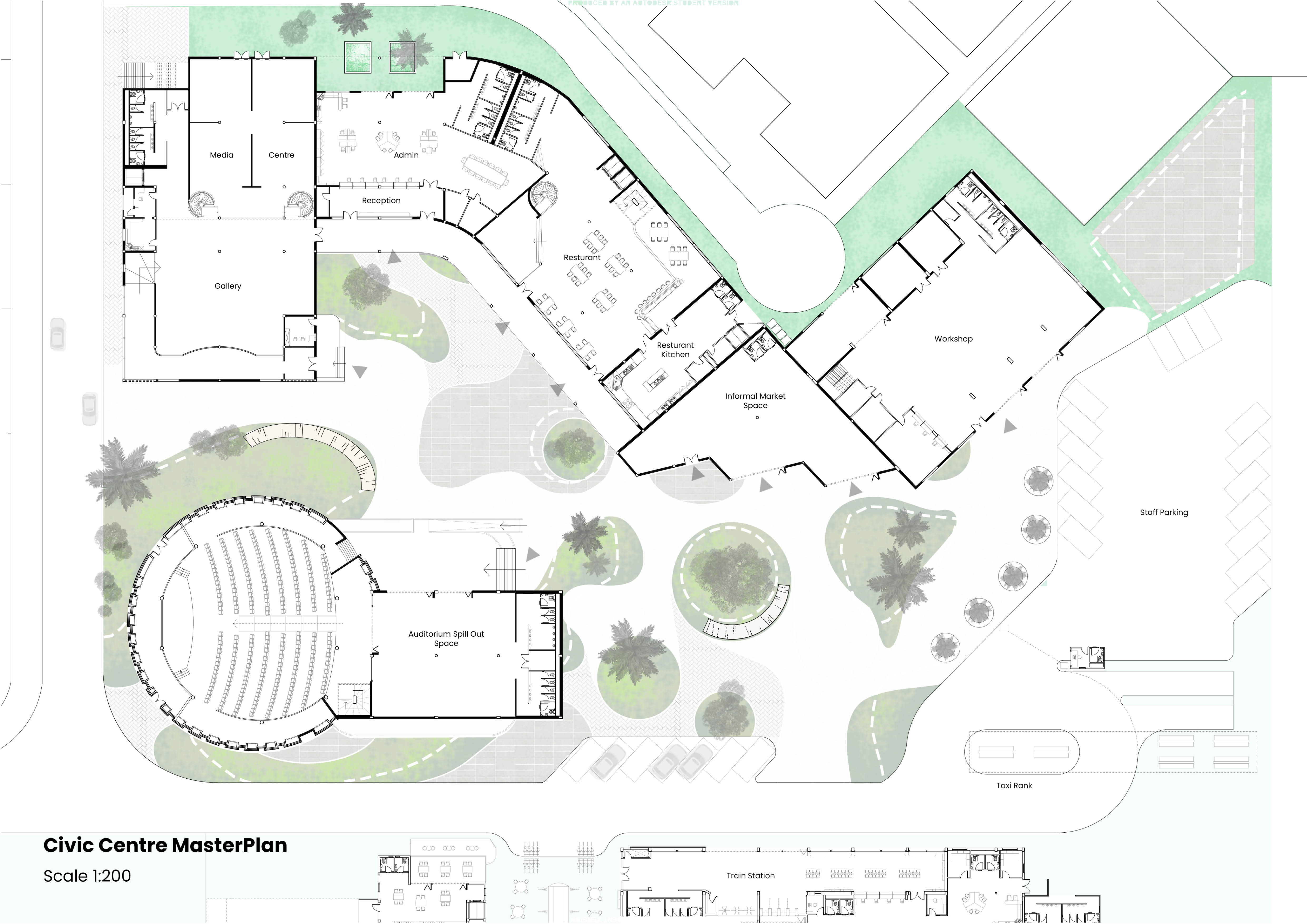 Karabo Raphepele
Matteo Panter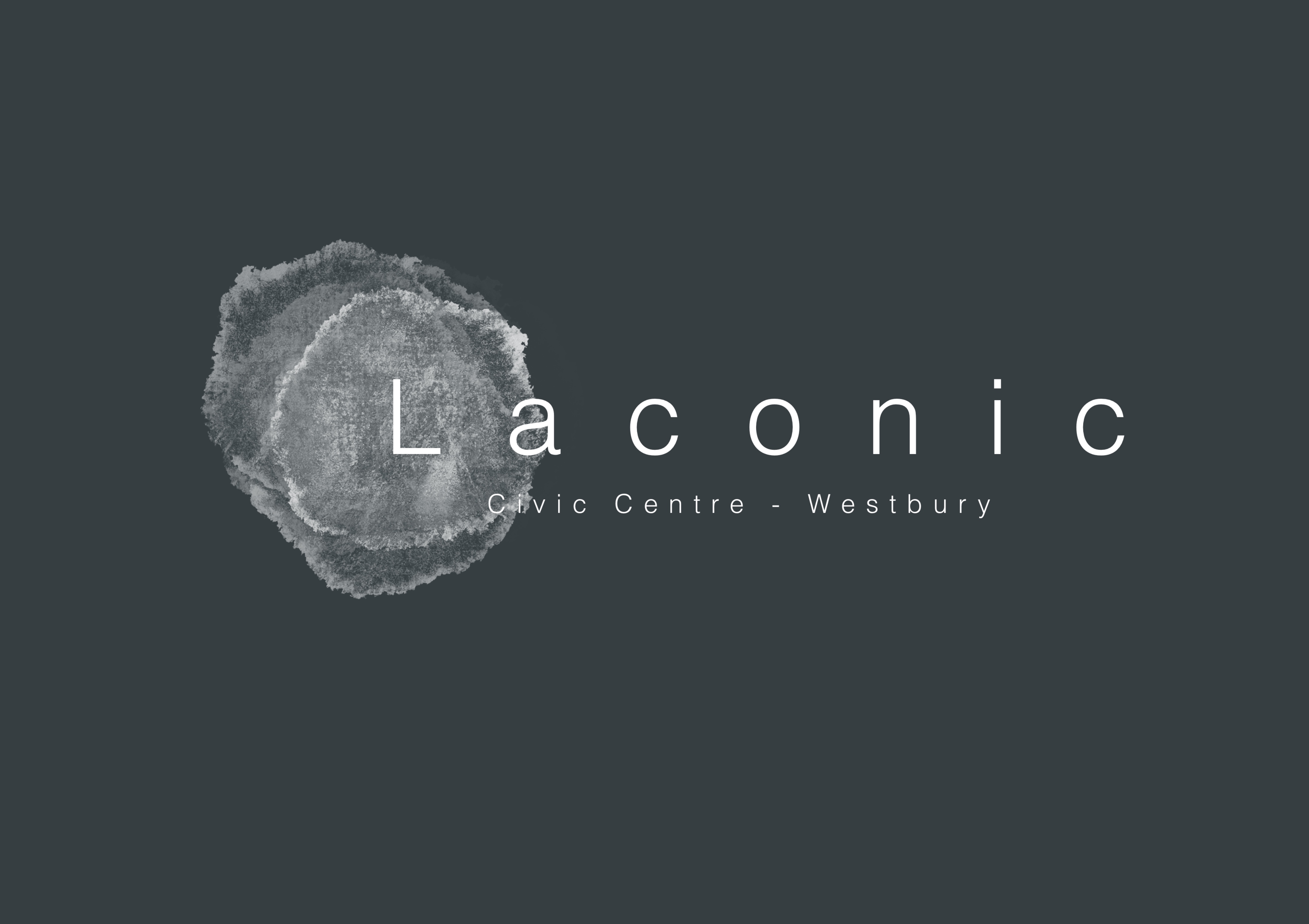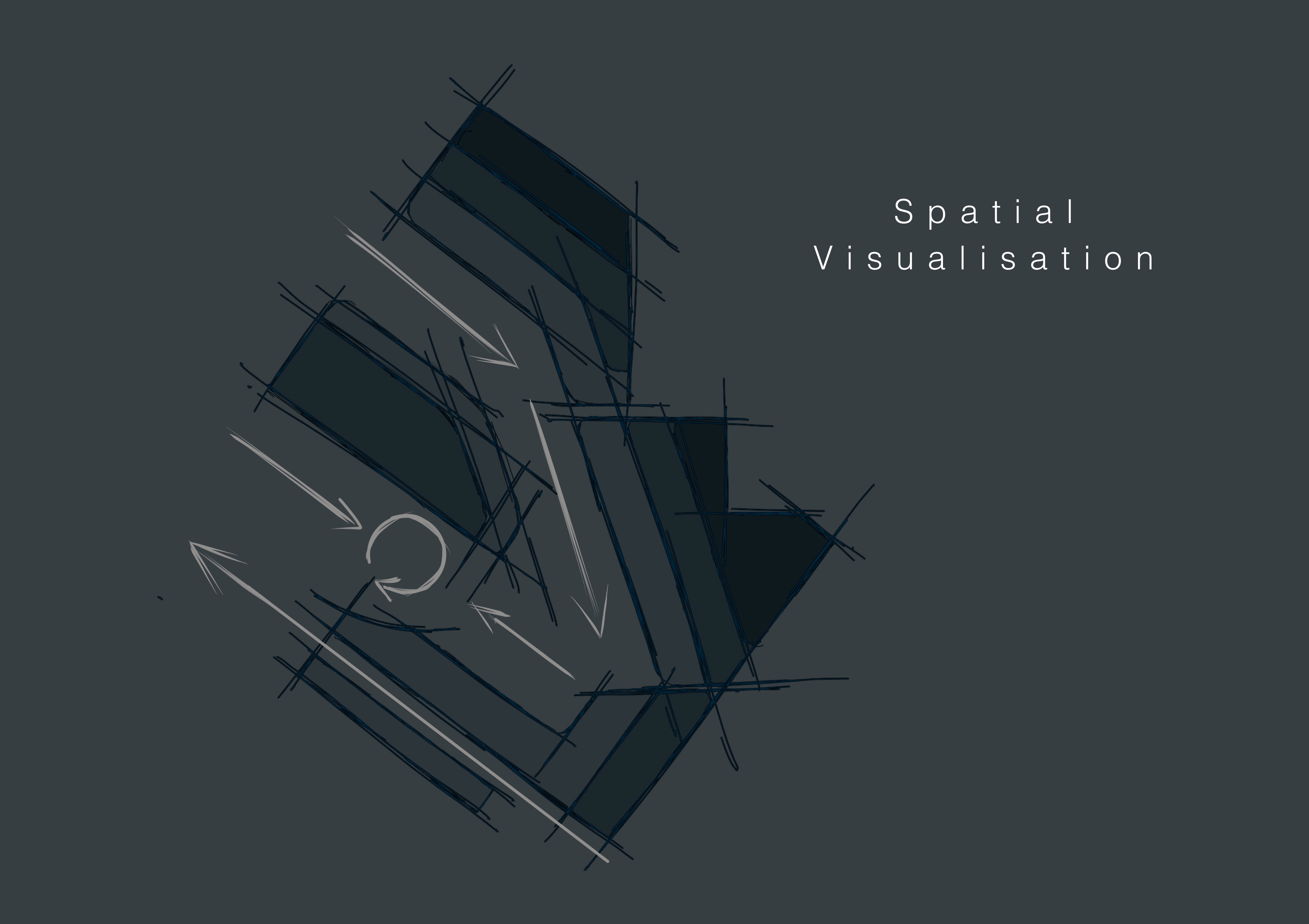 Mfundo Rarane
Michaela Naidoo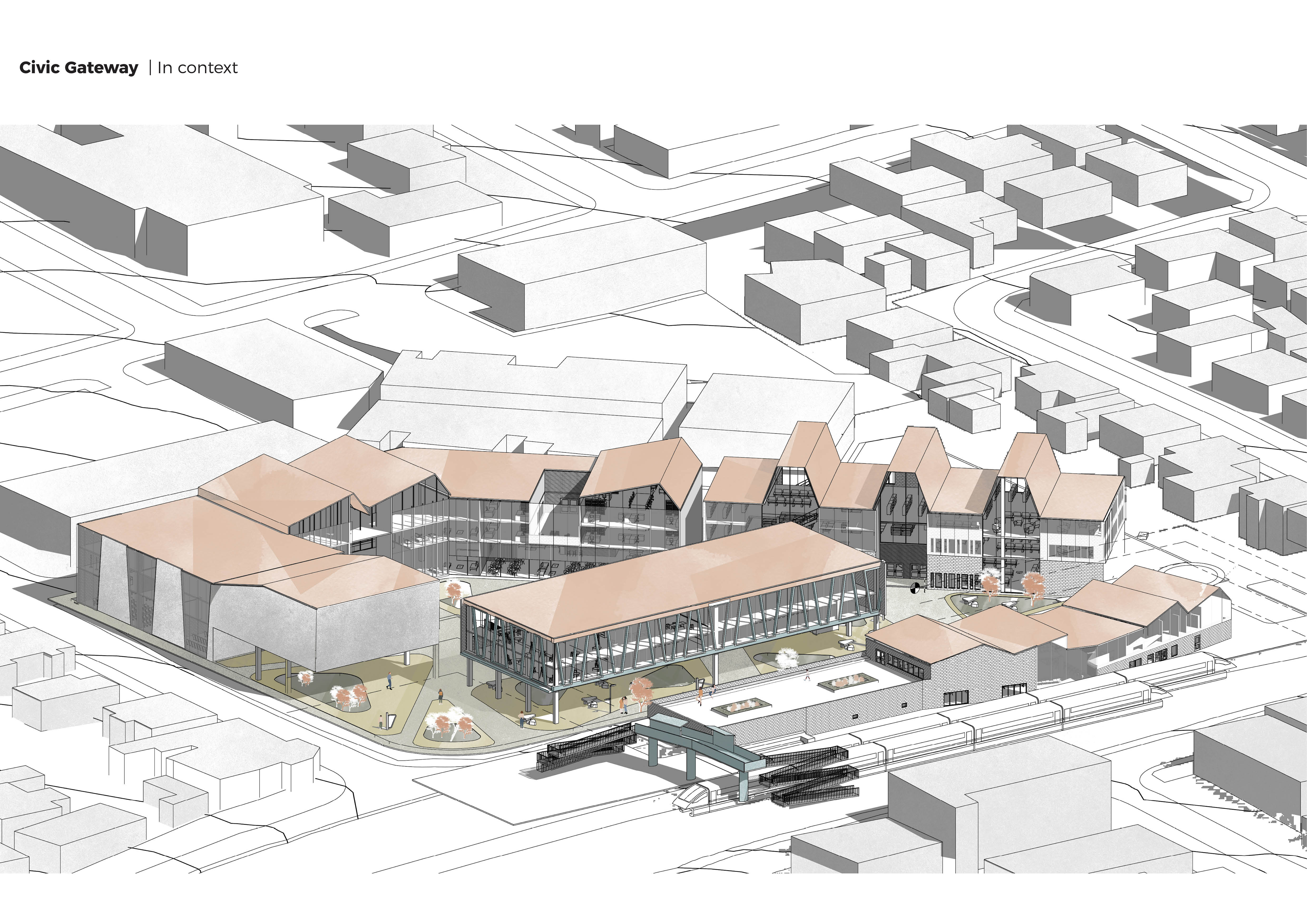 Michael Potgieter
Okuhle Mciteka
Payal Itchu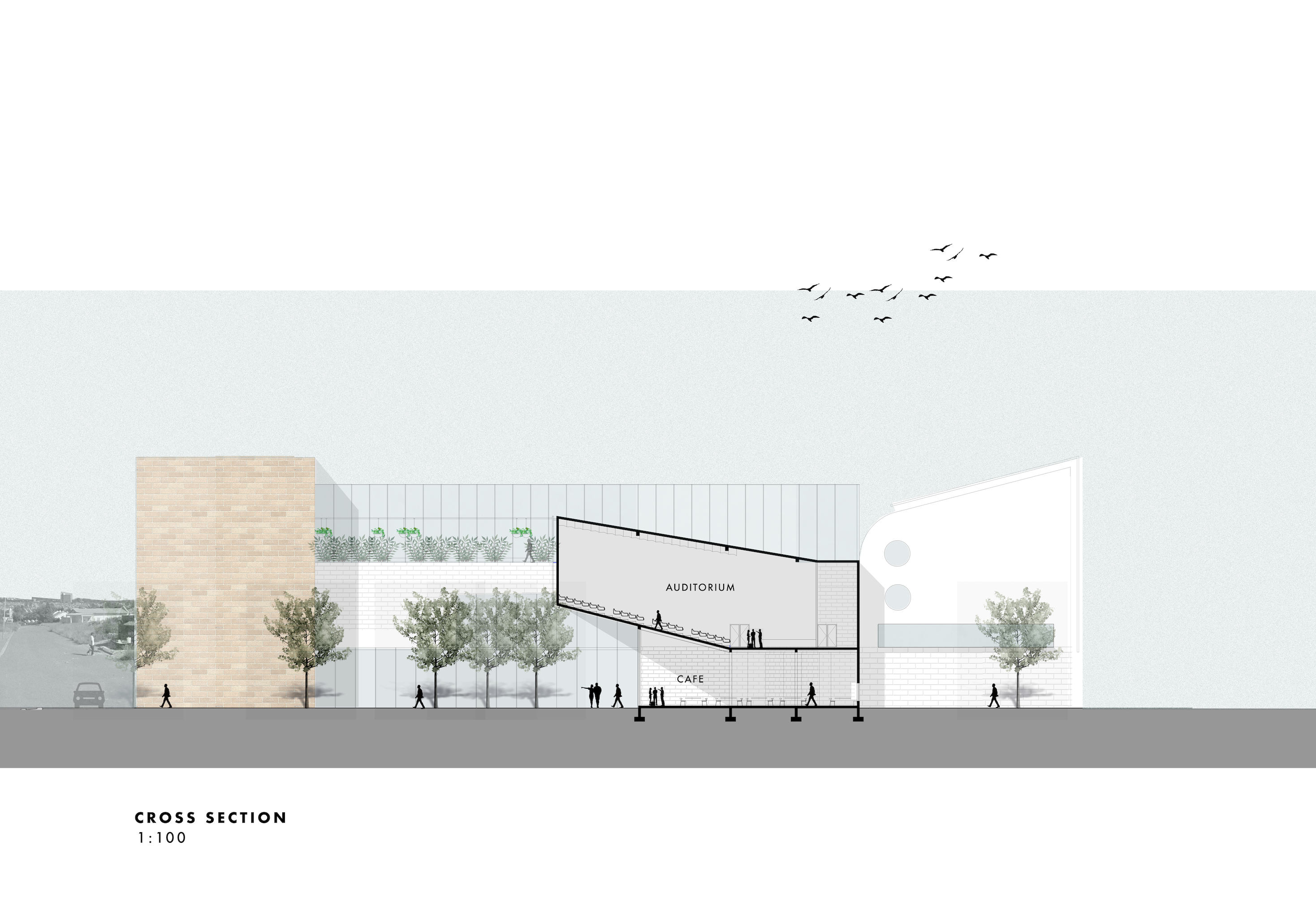 Tamara Mastilo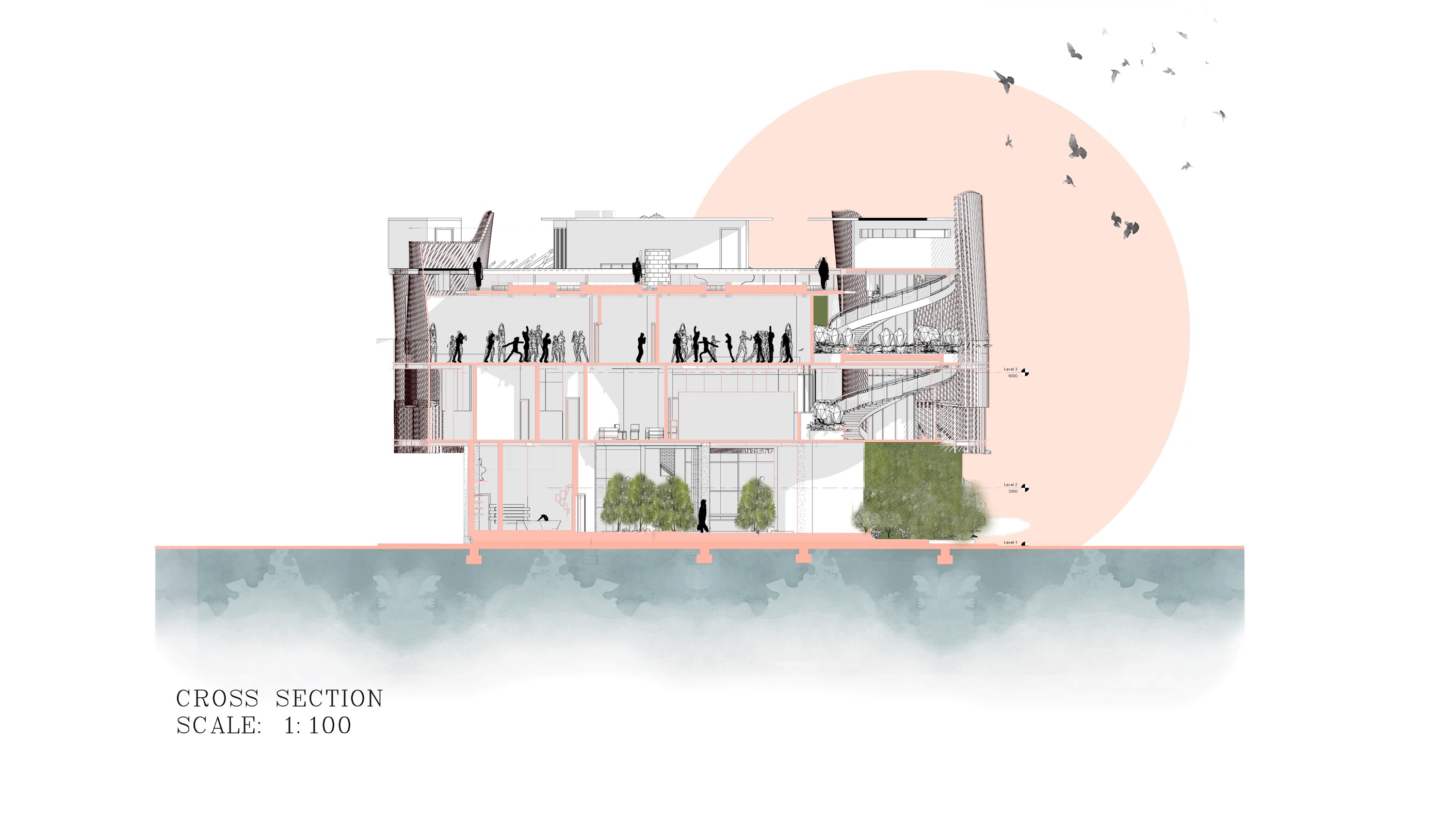 Tamara O'Friel
Thapelo Douse
William Hindle