DEGREE YEAR 02:
A Queer ClubHouse | Braamfontein

"…no space is totally queer or completely unqueerable, but some spaces are queerer than others. […] More fundamentally, queer space is space in the process of, literally, taking place, of claiming territory." (Christopher Reed, 1996)

In the second semester of 2021 we challenged the Bachelor of Architecture Year 2 students to explore the city of Johannesburg, Braamfontein through the lens of queer territory. Using a series of interdisciplinary short charrettes and design briefs as prompts to not only deepen the understanding of queer experience of the city, but to also propose possible responses in a non-linear and cyclic process. The Project is inspired by narratives from Ahmad's 2021 book "Hopes and dreams that sound like yours: stories of queer activism in Sub-Saharan Africa."

As a major project of integration, the project explicitly challenged students to collaboratively amongst each other and make connections to the various modules within the semester which include Architectural Design II, Technology and Detailing II, Interdisciplinary Design II, Sustainable Design II and Design Studies II. At every moment they were expected to draw, perform and make to represent and present their process. On show in this exhibition are a few extracts from the various prompts. These are a montage of images, photographs of models, cartographic drawings, artefacts and videos.

Enjoy!

Teaching staff:


Jabu Makhubu
Nomalanga Mahlangu
Mxolisi Ntshona
Lethabo Mathabathe
Steven Sotoriov
Kshir Bedhesi
Nikhil Aheer
Liam Wapener
Lethlabile Shubane
Leon Krige

Students:

ZWANE, Minenhle (he)
ZULU, Mukela (she)
TSOKE, Thabiso (he)
TSHIRITZA, Dan (he)
SOLIMAN, Ruqaya (she)
SNYMAN, Joshua (he)
SKHOSANA, Clinton (he)
SIBANYONI, Zolani (he)
SABEYA, Michael (he)
RAMAKOKOVHU, Luthendo (she)
PIMENTA, Tanika (she)
PILLAY, Kyle (he)
PHOFU, Tsholofelo (he)
PHAHLAMOHLAKA, Thuli (she)
PADAYACHY, Liam (he)
NYINDE, Nonkanyiso (she)
NYAWOSE, Lungelo (he)
NKOSI, Thokozane (he)
NKOSI, Lindinhlanhla (he)
NGOMANE, Ntsako (she)
NDLOVU, Tsako (he)
MTHENJANE, Harvey (he)
MORTON, Courtney (he)
MOLEFE, Naledi (she)
MBATHA, Tumelo (he)
MBATHA, ASANDE (he)
MAWENI, Ntando (she)
MAVUSO, Lloyd (he)
MATHABATHA, Raymond (he)
MATHABATHA, Potego (she)
MALUSE, Obakeng (she)
MALULEKE, Ripfumelo (he)
MALEHO, Charmaine (she)
MAKORO, Molemo (he)
MAKHUTLE, Blessing (he)
MAKGETLA, Tshepiso (they)
MABENA, Bongiwe (she)
LUBISI, Sifiso (he)
LUBANYANA, Sandiso (he)
LETSIE, Bohlale (she)
LEDWABA, Phodile (she)
LANGA, Mmakethi (she)
KOTZE, Charl (he)
KHUMALO, Phethile (she)
KHOTHA, Aneesa (she)
KEKANA, Freddy (he)
KANDOROZU, Stephen (he)
HUGHES, Koronde (she)
FURLONG, Mathew (he)
DU PREEZ, Zanrich (he)
DE OLIVIERA Joshua (he)
CINDI, Thandeka (she)
BAYAD, Rizwana (she)
BAVUMA, Phila (she)
BADENHORST, Sydney (he)
ABOO BAKER, Amaar (he)

"…no space is totally queer or completely unqueerable, but some spaces are queerer than others. […] More fundamentally, queer space is space in the process of, literally, taking place, of claiming territory." (Christopher Reed, 1996)
Ammaar Aboo Baker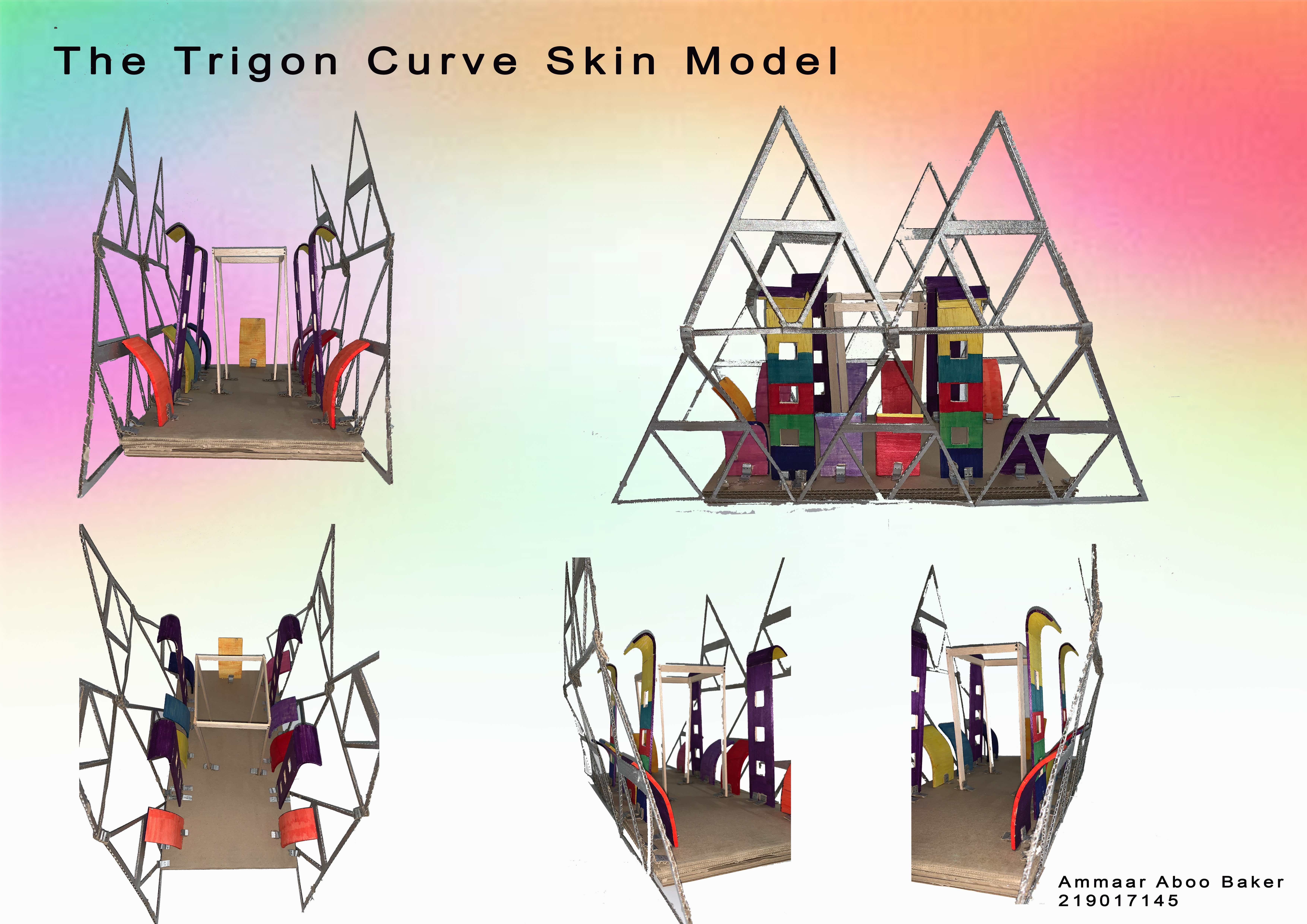 Aneesah Khota
Bohlale Letsie
Freddy Kekana
Harvey Ndumiso Mthenjane
Joshua De Oliveira
Korede Hughes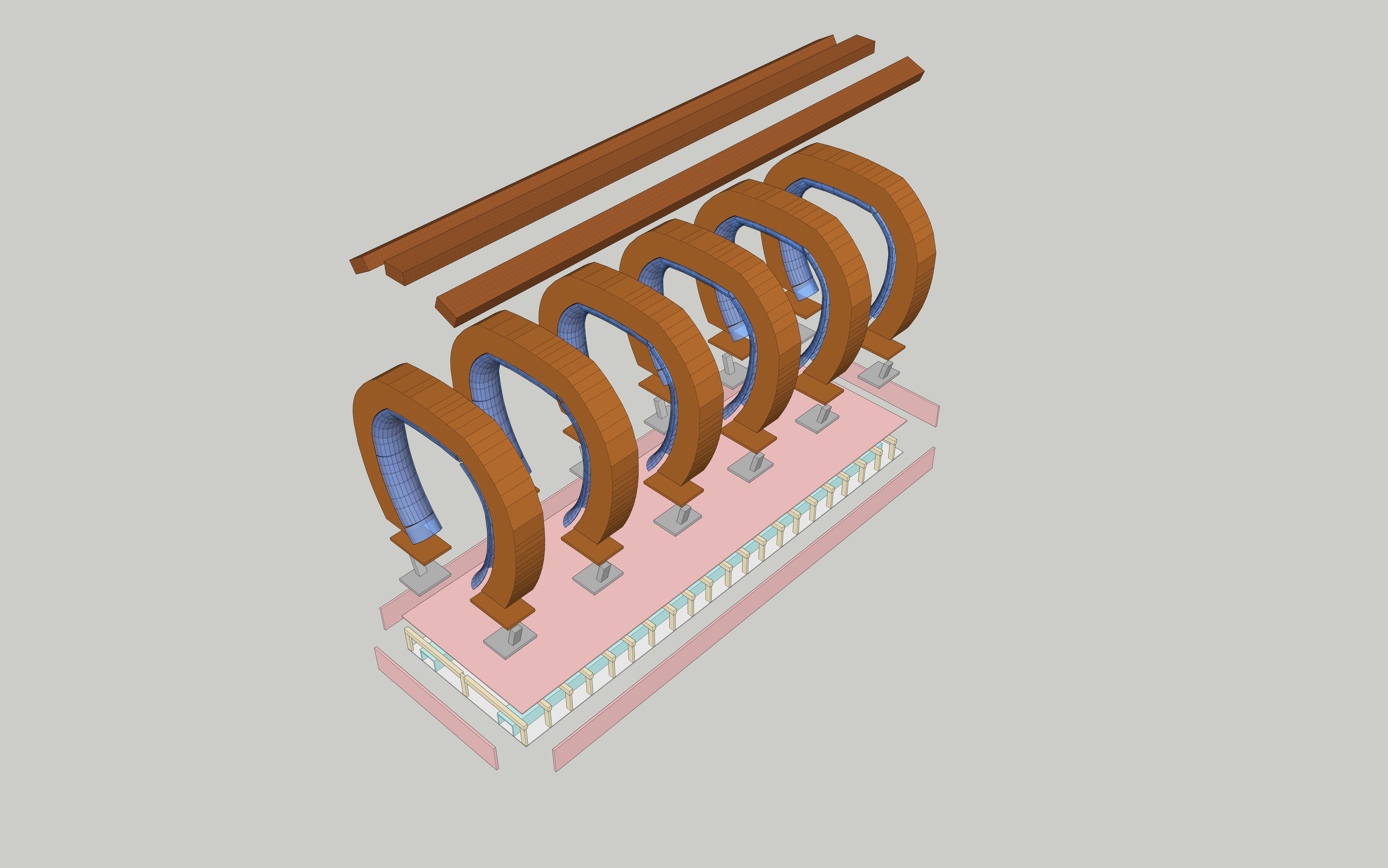 Lindinhlanhla Nkosi
Lutendo Ramakokovhu
Mmakethi Langa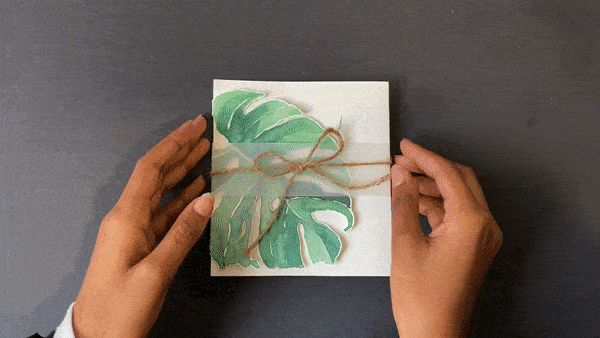 Molemo Makoro
Mukelani Zulu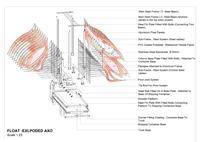 Ntando Maweni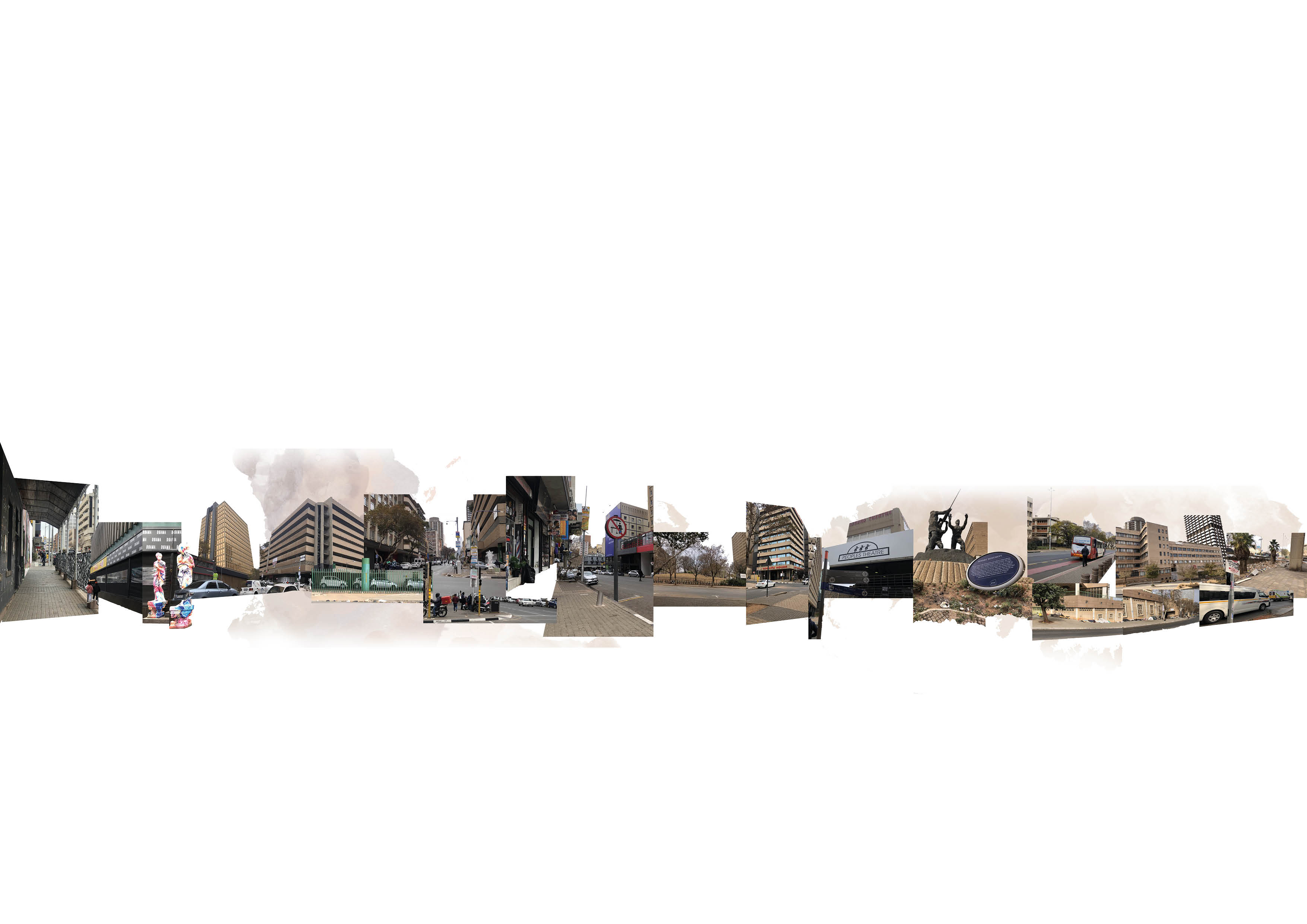 Ntsako Ngomane
Phodile Ledwaba
Ripfumelo Maluleke
Ruqaya Soliman
Sandiso Lubanyana
Sithembiso Mabena
Sydney Badenhorst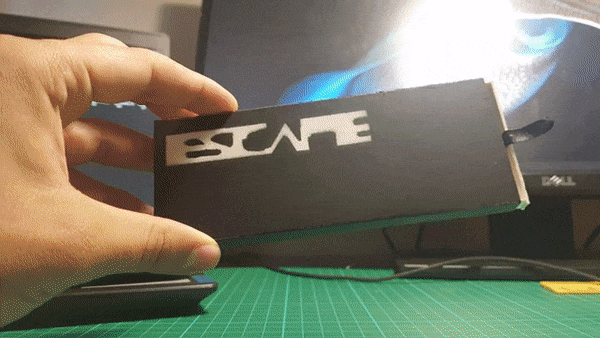 Tanika Pimenta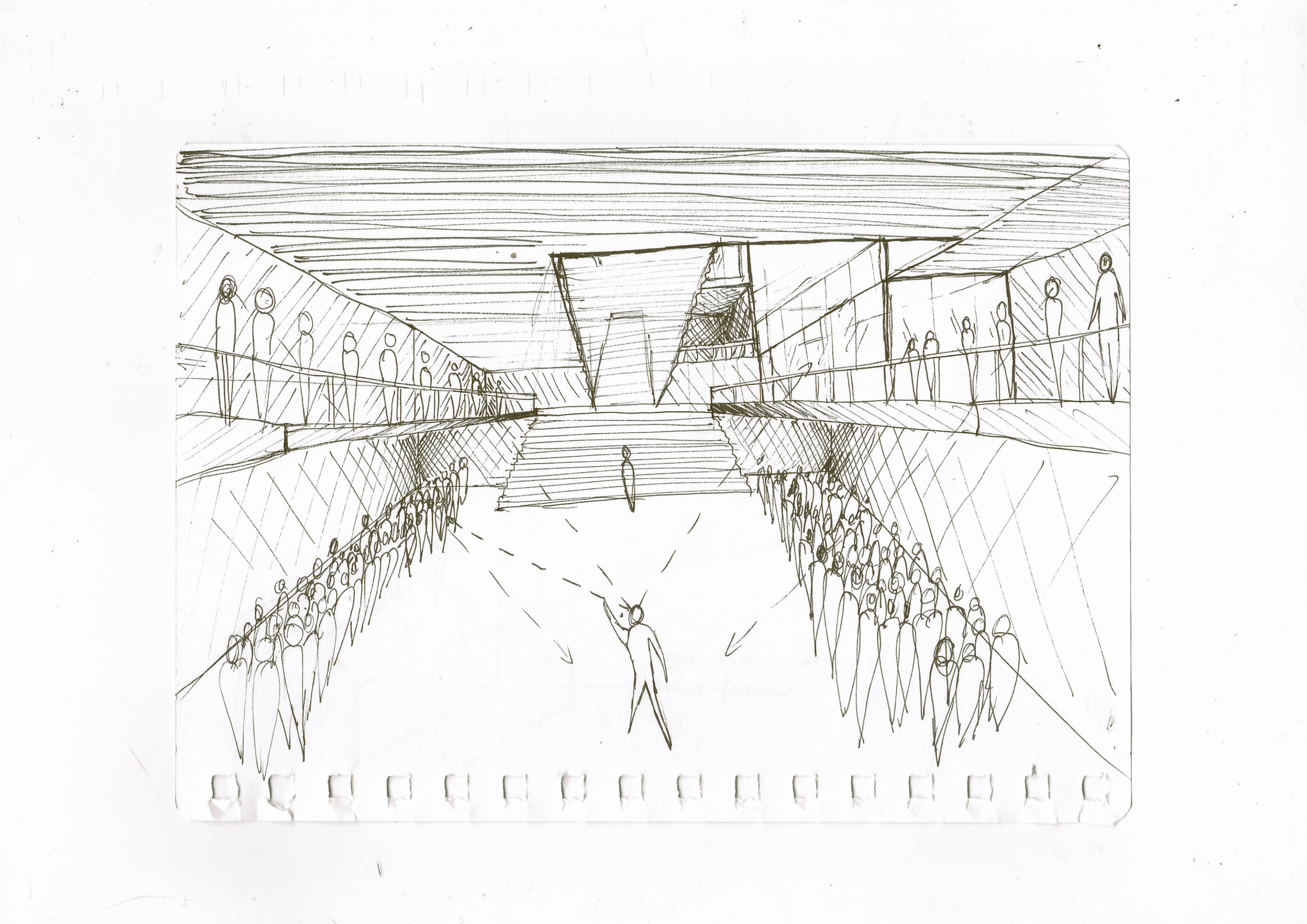 Thabiso Tsoke
Thandeka Cindi
Tsako Ndlovu
Tshepiso Makgetla
Tumelo Mbatha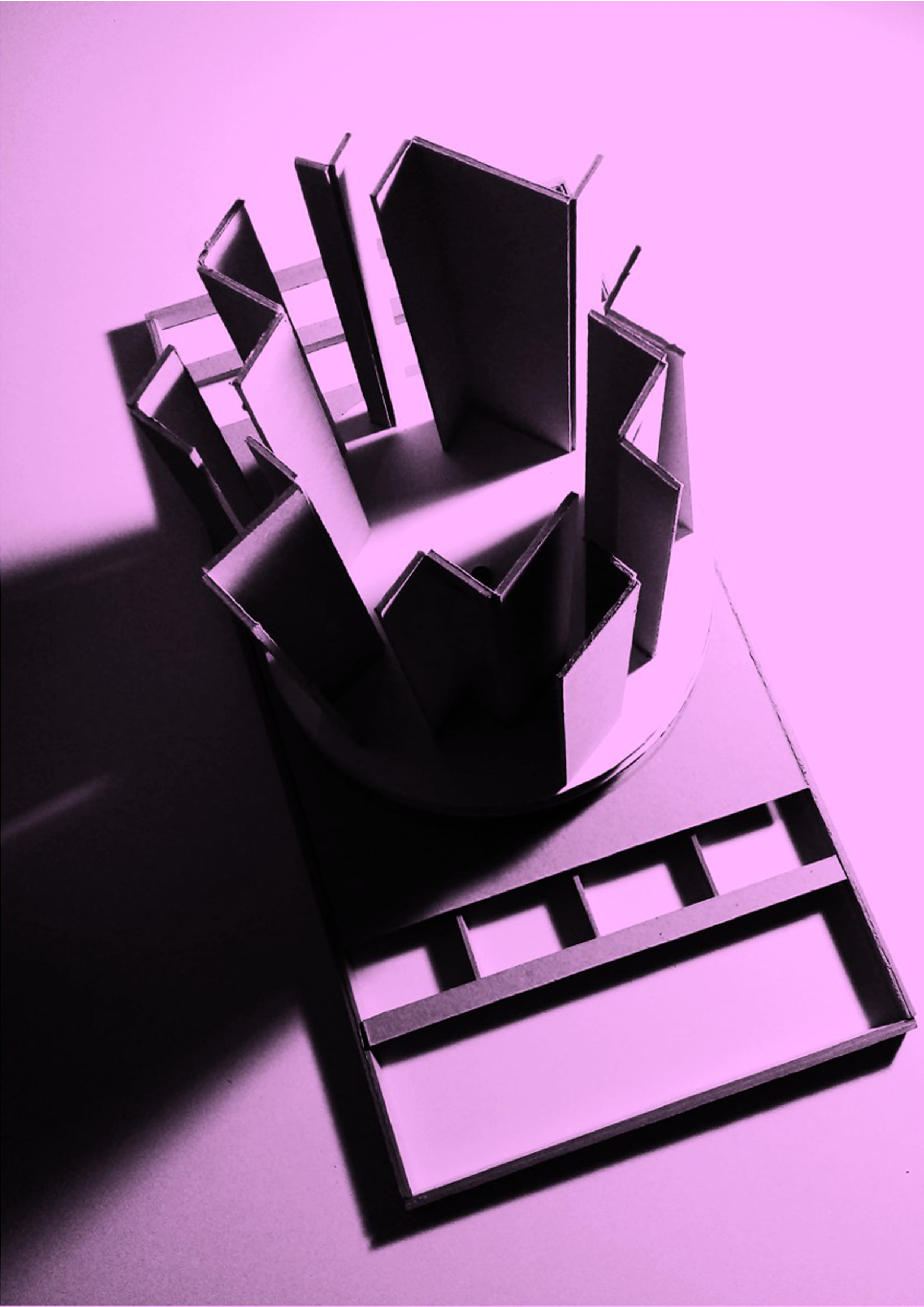 Zanrich Du Preez
Zolani Sibanyoni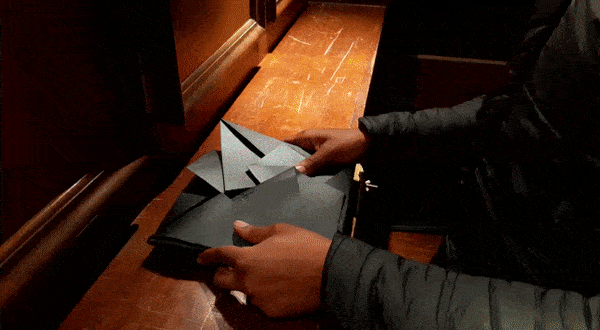 Pride Floats
Queer Boxes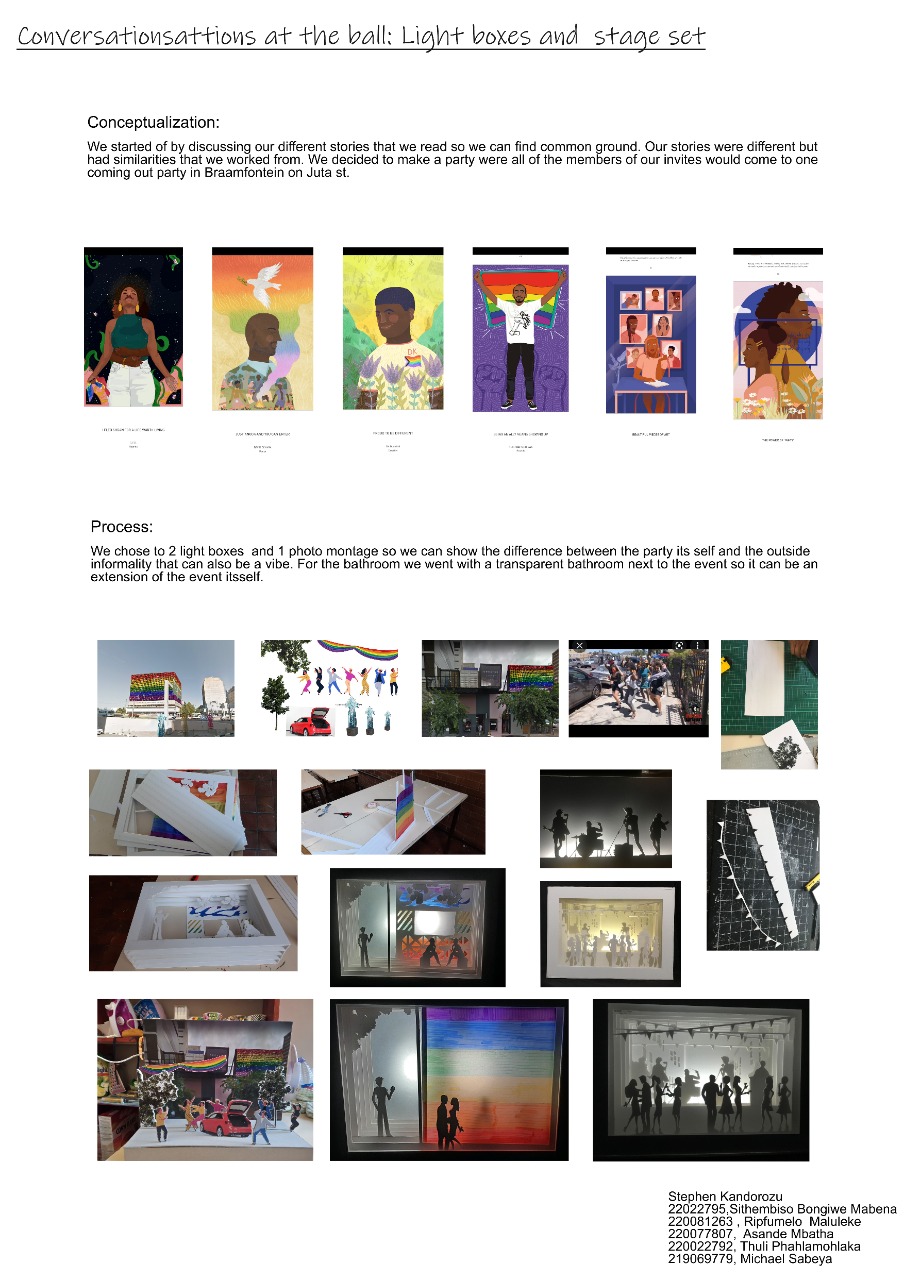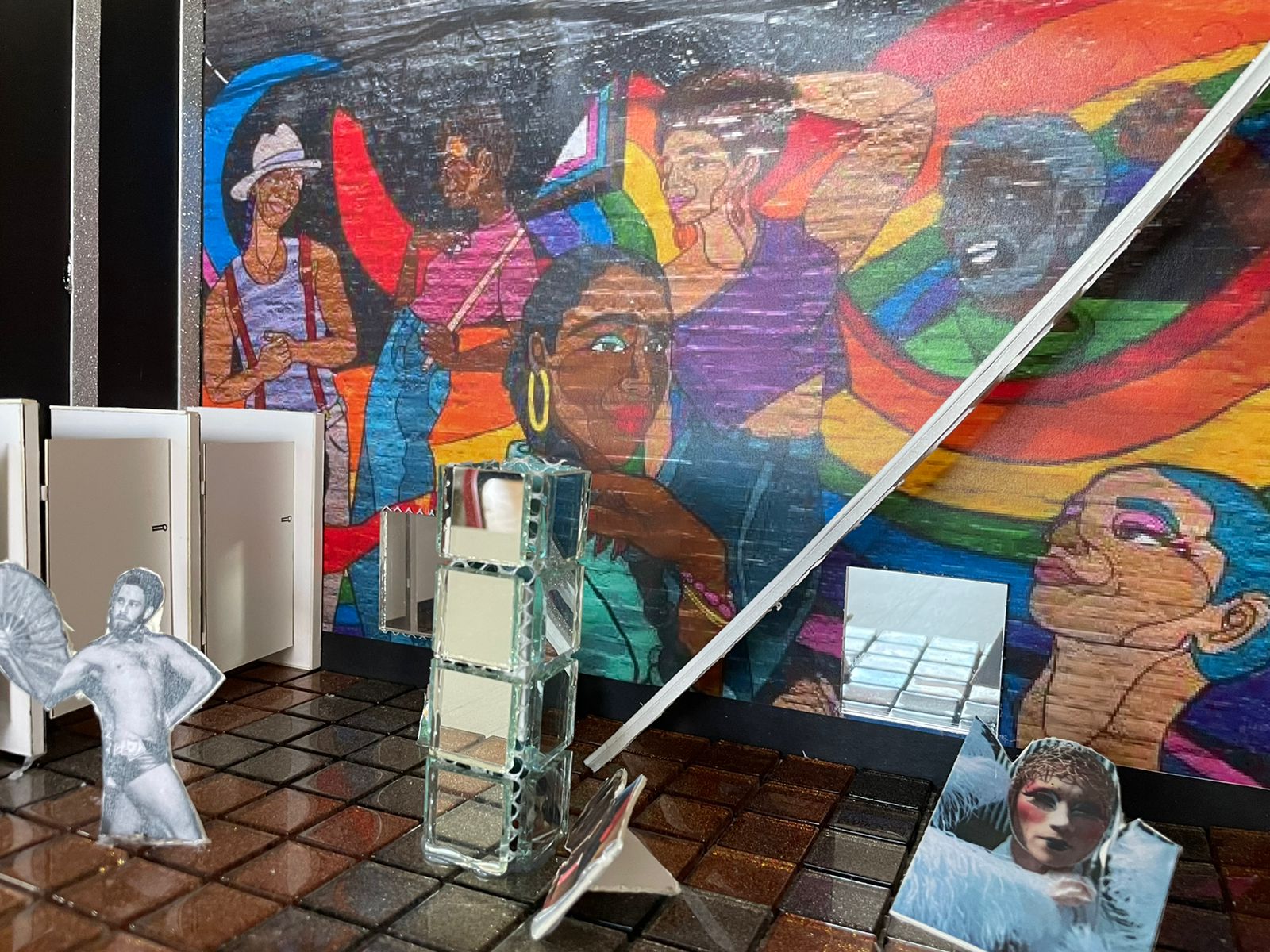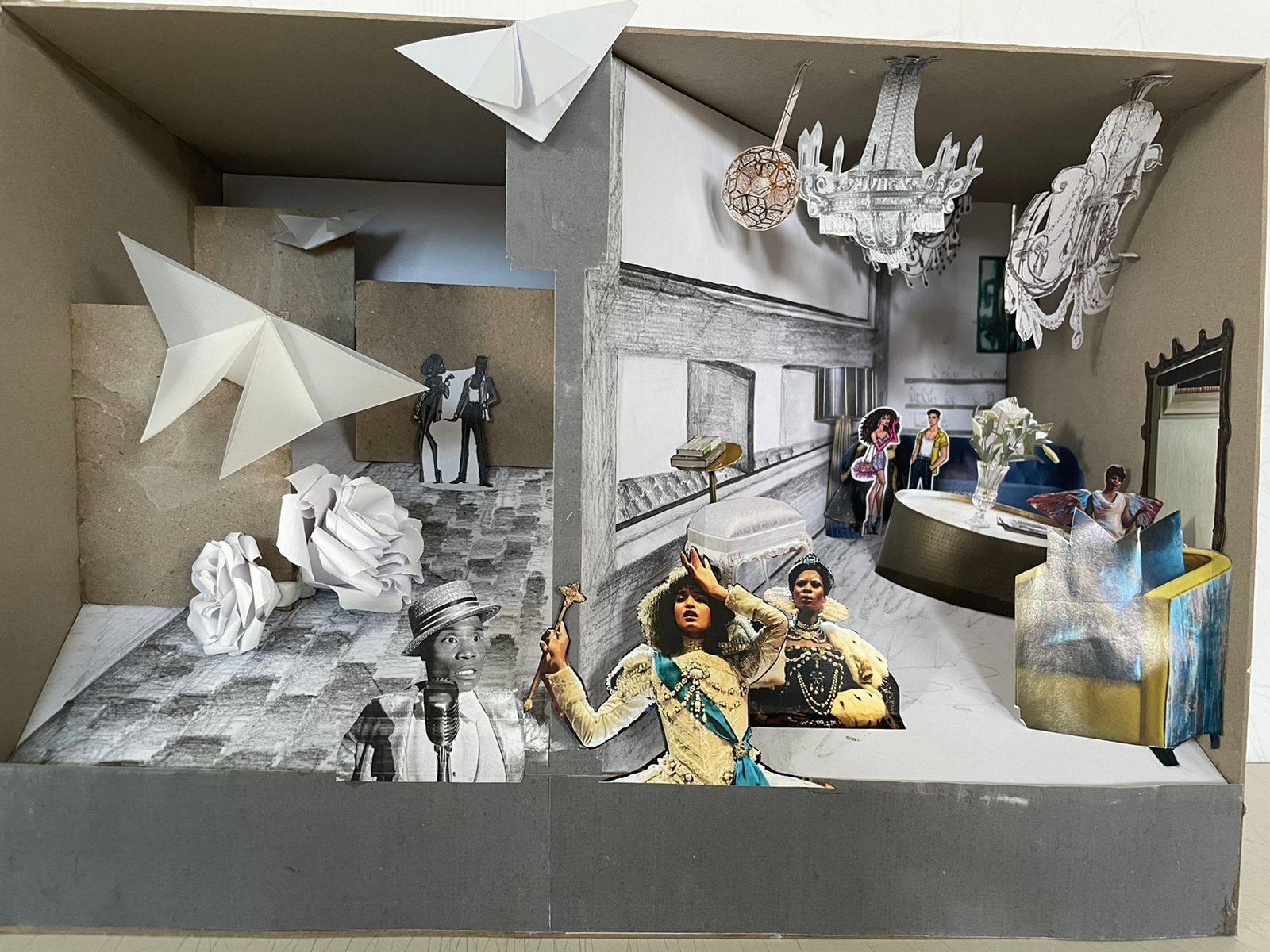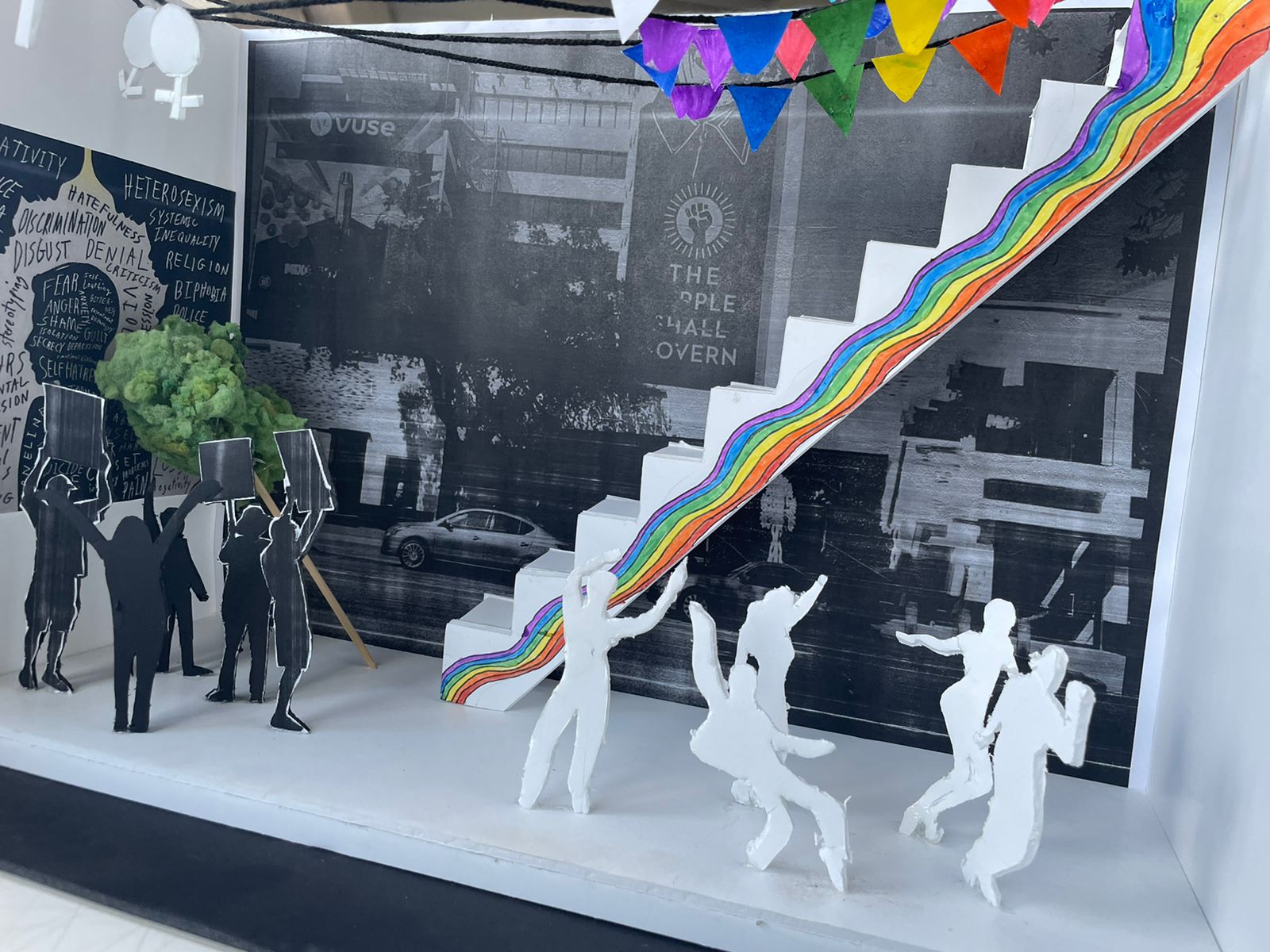 Group E mapping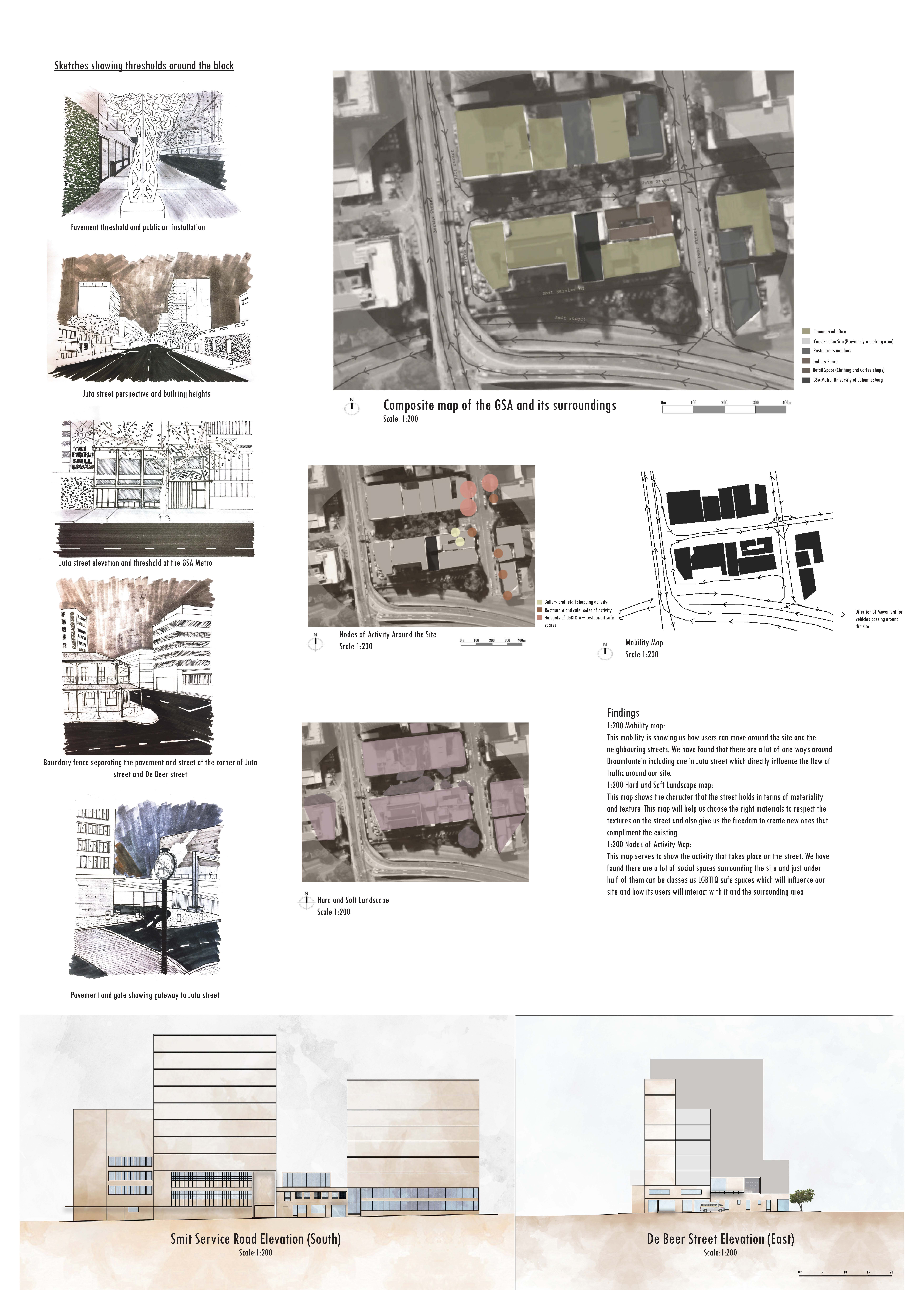 Group L Mapping