ADVANCED DIPLOMA IN ARCHITECTURE:
Cultural Cooking School | Braamfontein

According to L. Bremner in Writing the City into Being: Imaging the City, it is architects and their imagined "architectural intelligence that brings the work" of "Modern Manifestos" together to create and construct "one encompassing utopia on the ruins of another". It takes both architectural intelligence and imagination to "explore the fissures, cracks and insurgent domains of contemporary life" to create a future city. 2010; 102.

Architecture can be thought of as the meeting between the arts and the sciences. Between left and right brain hemispheres, between pragmatics and creative expression. It can almost be seen in terms of a bottom up practical approach meeting a top down conceptual approach, with architecture happening in the electric space between these two polar opposites.

Design per se is a problem-solving exercise, yet architecture must go beyond simply solving a problem with elegance and simplicity, it must be an expression of identity, culture, ideology or personality, and most importantly of values.

Design a cooking school in Braamfontein that enables African cultures to be showcased.

This is the main project of the year, a demonstration of your ability to conceive, design and resolve a technical solution to a complex building in an urban context by synthesizing the experience you have gained throughout your architectural education. The project is treated as an opportunity for students to create an excellent portfolio for the beginning of their careers as Technologists or continuing to further studies. This is the first of a series of briefs that unpack an essential and useful technical process that will assist the design of their complex project through introducing study and analysis as design drivers in the project.

Teaching staff:

Ken Stucke
Students:
Banza Joel
Bingham Tyler
Chilimanzi Llk
De Oliveira Kalven
Deedat Fatima
Fredericks Joanne
Gopal Vishanie
Jodo Emihle
Kabongo Nubumbi
Kallides Kyle

Kgorong Kt
Ledingwane Keabetswe
Mabudusha Lerato
Machaba Tshepo
Malehase Mashudu
Mamba Howard
Mametse Batsile
Maphutha Karabo
Mkhabela Sikhulile
Mkhize Sinamile
Mokgonyana Thato

Mokoena Am
Motsilili Lereko
Nefdt Casey
Ngulube Nobuhle
Nhlapo Thembeka
Ntlatleng Neo
Tawane Maxine
Teixeira Chad
Tyali Mihlali
Venter Bianca
Zikalala Nozipho
" It takes both architectural intelligence and imagination to "explore the fissures, cracks and insurgent domains of contemporary life" to create a future city. "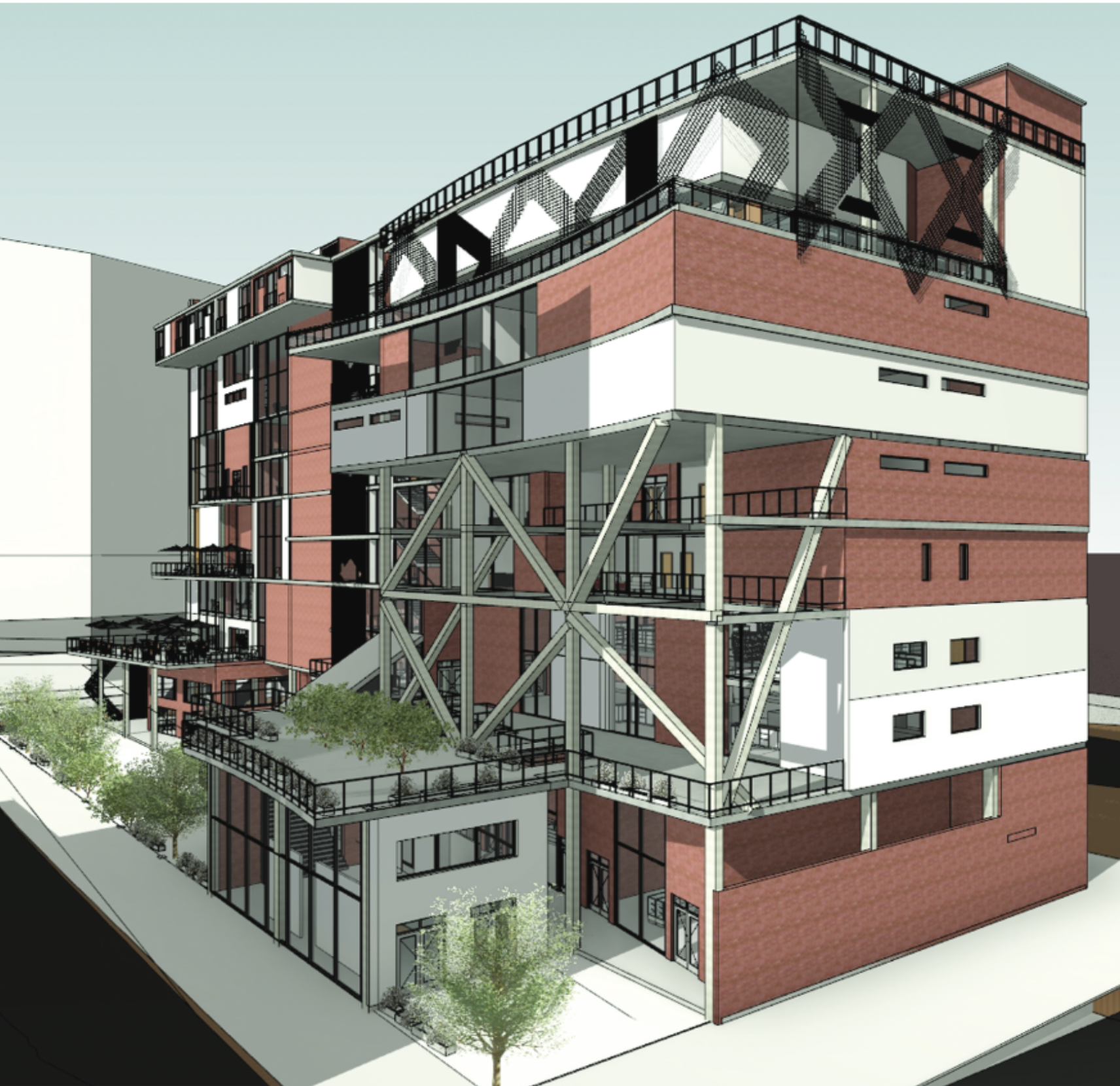 Chadwin Teixeira
Fatima Deedat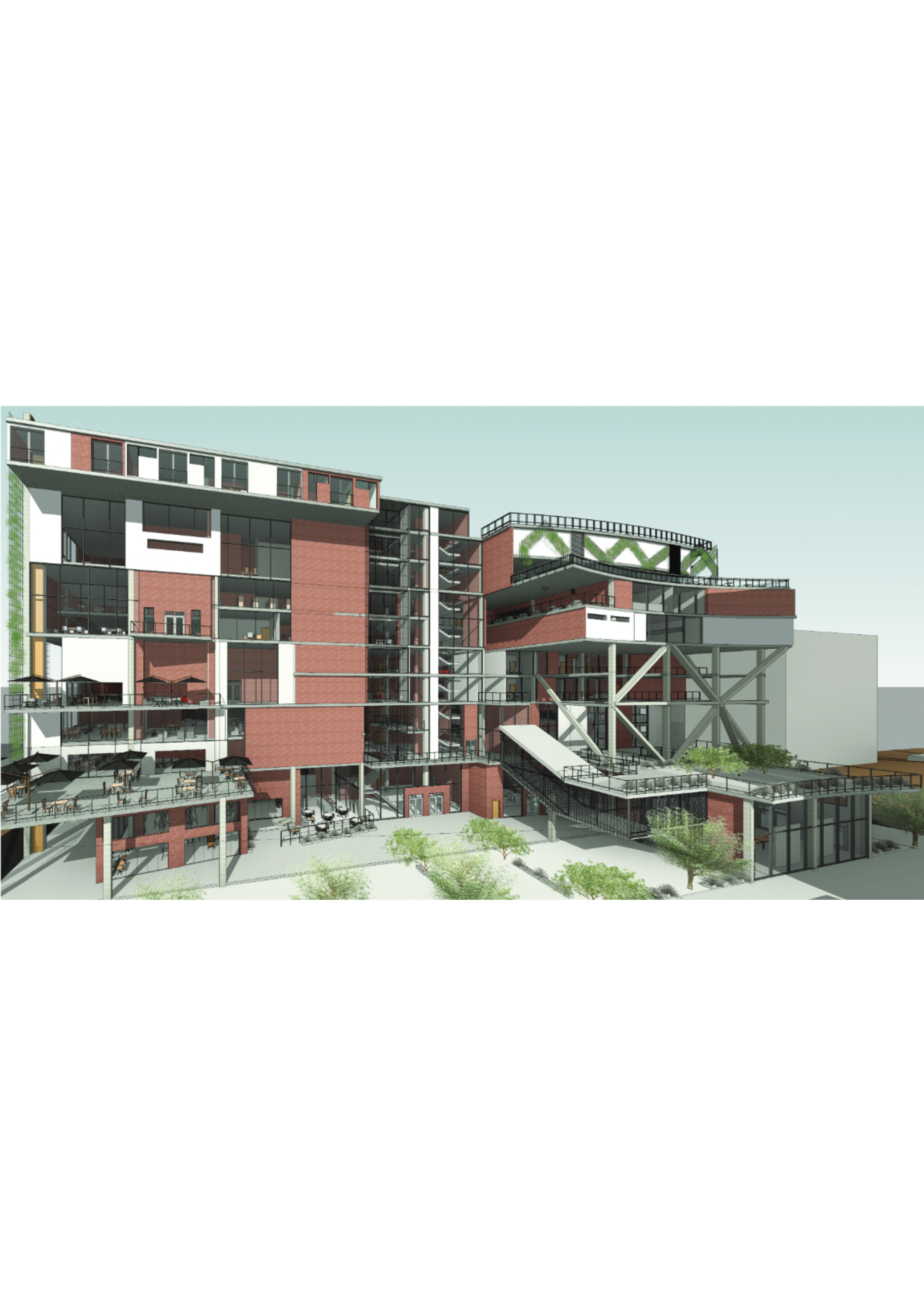 Howard Mamba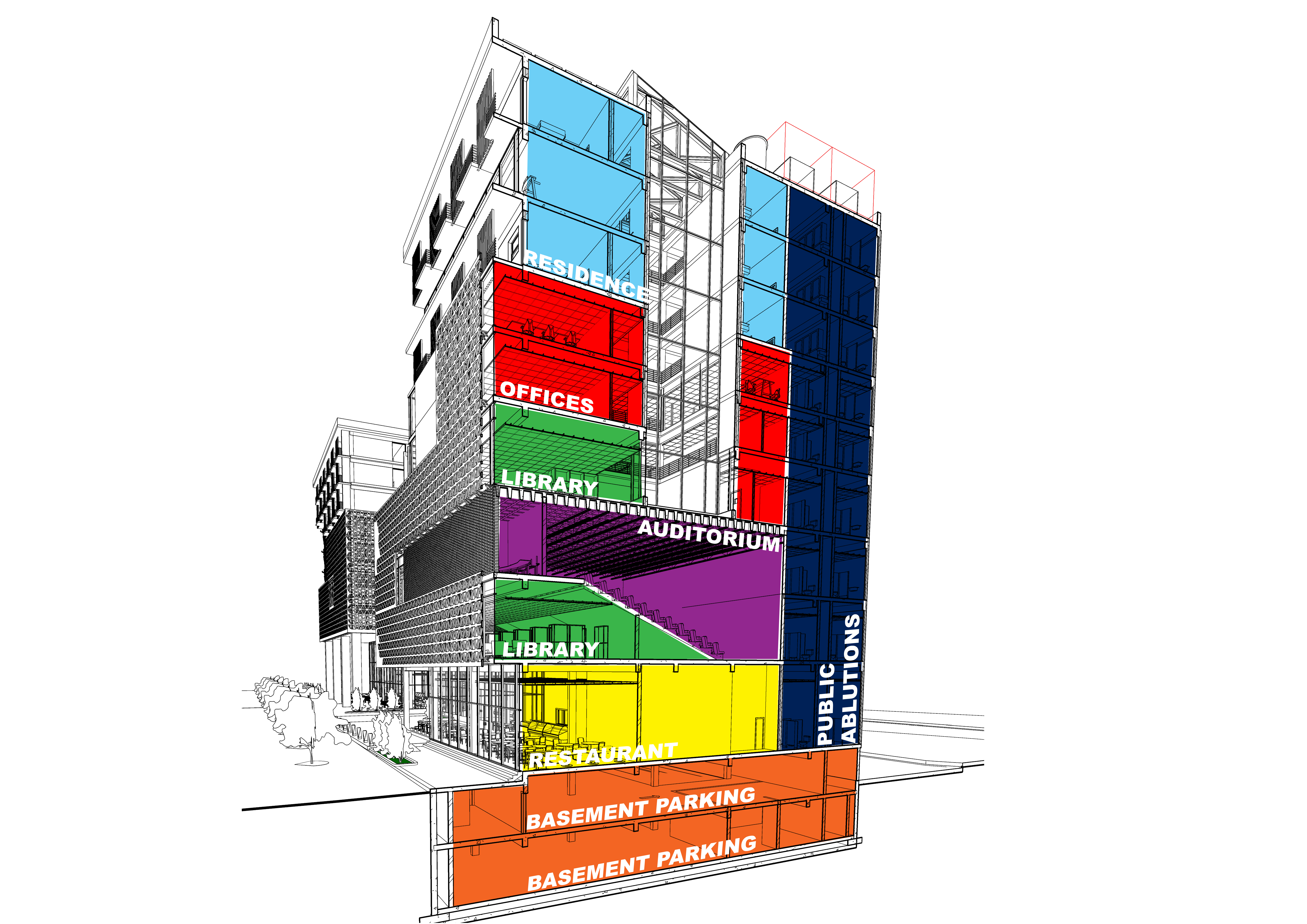 Joel Banza
Mashudu Malehase
Nobuhle Ngulube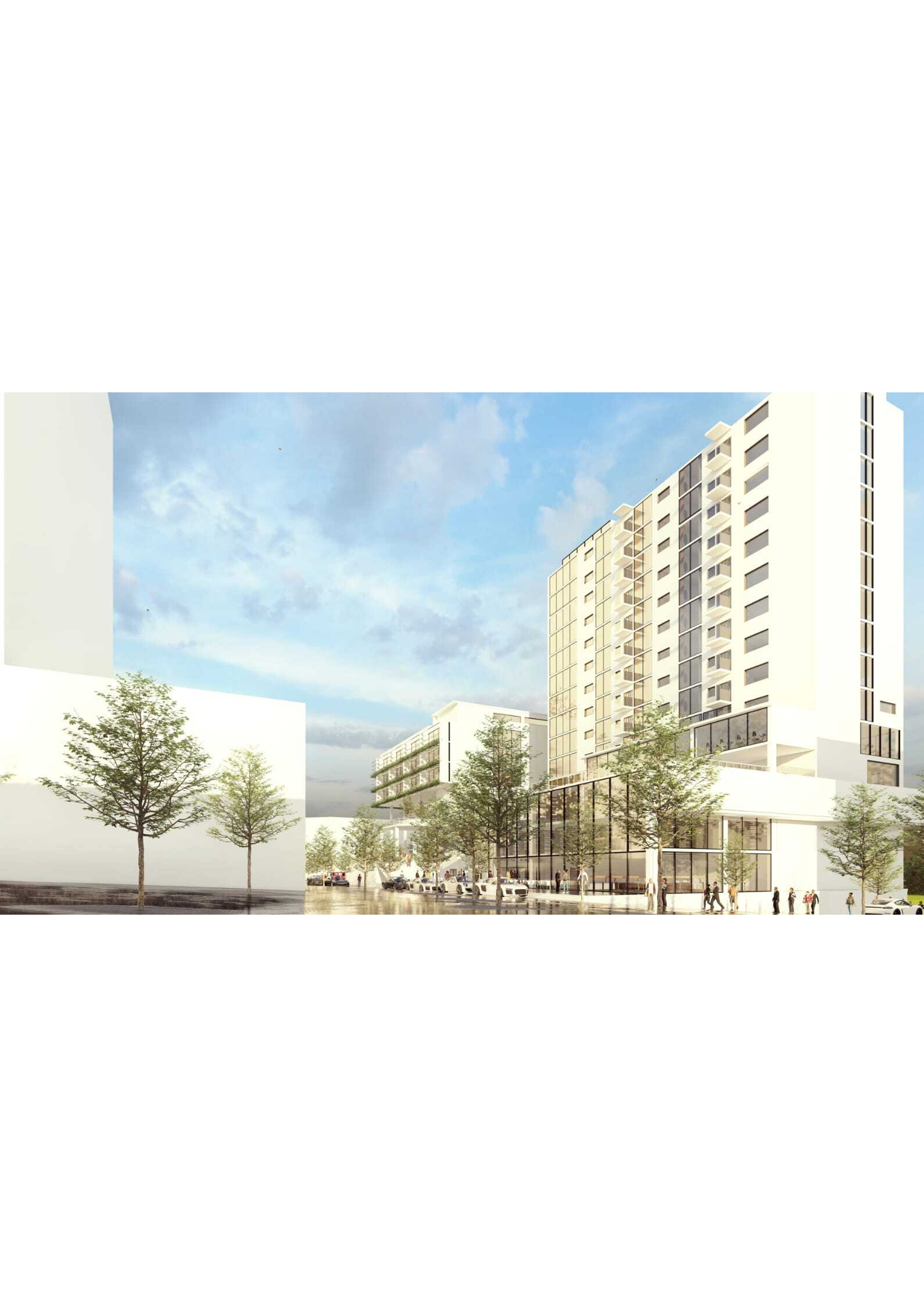 Nubumbi Kabongo